Victoria Hilton
Designer
vhilton@jonesarc.com
A jack of all trades, Victoria comes to Jones as a local designer, fabricator, craftsman, and maker with a passion for architecture, public interest design, and placemaking. Her wide range of experience in the art and design+build industries has equipped her with a keen eye for aesthetics, strong attention to detail, and a drive to experiment.
Victoria holds a Bachelor of Science in Architecture from Portland State University with a focus in public interest design. Her portfolio includes carefully crafted drawings, digital and tactile models, and dynamic renderings that push, and sometimes break traditional architecture. Victoria hopes to make an impact in the architecture industry through striving to respond to new narratives that are designed to be equitable and built to be sustainable, from cradle to grave. She believes that design should start from the inside out; function and people are more important than form; structure and materials should be celebrated; and architecture and buildings are not mutually exclusive.
When she isn't in the studio, Victoria enjoys exploring Portland's food and music scene, and adventuring with her dog and partner.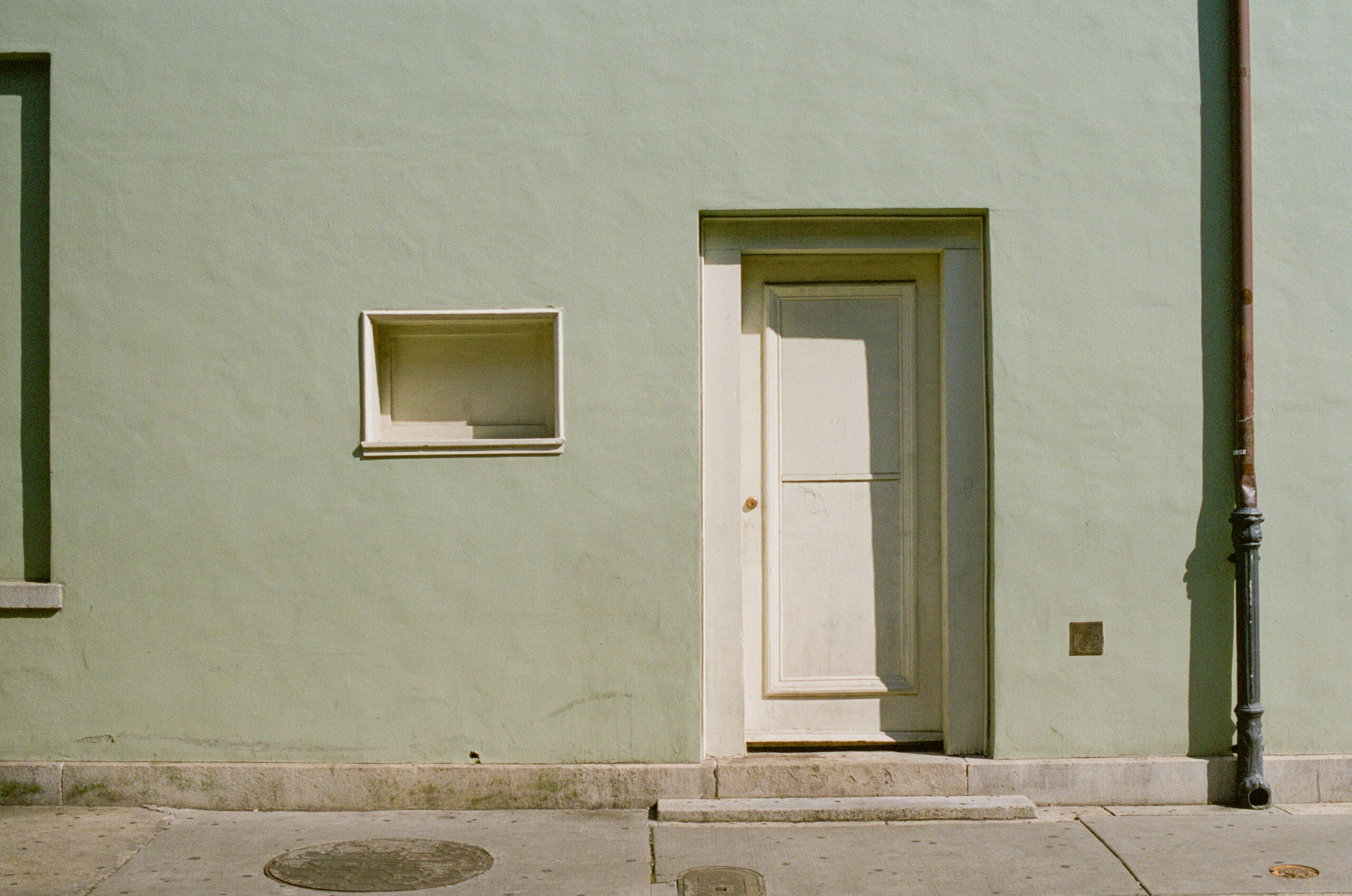 HOMEWARD BOUND
2014
Moved to Portland from Moorpark, CA
ONWARD
2018
Goes back to school after a long, long pause to pursue a degree in architecture
STAGECRAFT
2019
Becomes the Scene Shop Supervisor teaching young actors stage construction and design at Portland State University
BALANCING ACT
2021
Balances being the Technical Director of Shaking the Tree Theater and a fabricator at Figure Plant all while finishing her degree in architecture
FINALLY
2022
Graduates with a BS in Architecture and joins the team at Jones