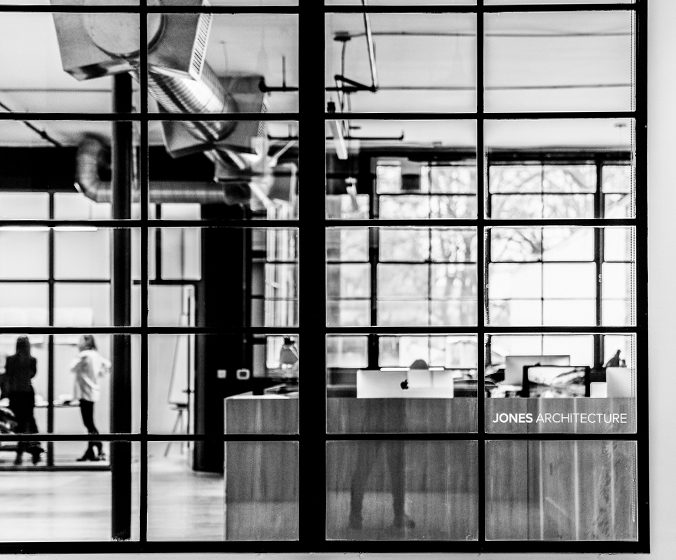 Jones Architecture is a design studio based in Portland, Oregon. We are devoted to making architecture worthy of its people and place. Honest, straightforward, and well-crafted projects inspire us. We find beauty in simplicity and have an affinity for buildings that are in harmony with their site and context.
We practice architecture as a team and share a desire to produce quality design work and have a deep commitment to the success of our co-workers and clients.
Our portfolio includes new construction and historic renovations that encompass a variety of project types, including multi-family housing, offices, hospitality, and custom homes.