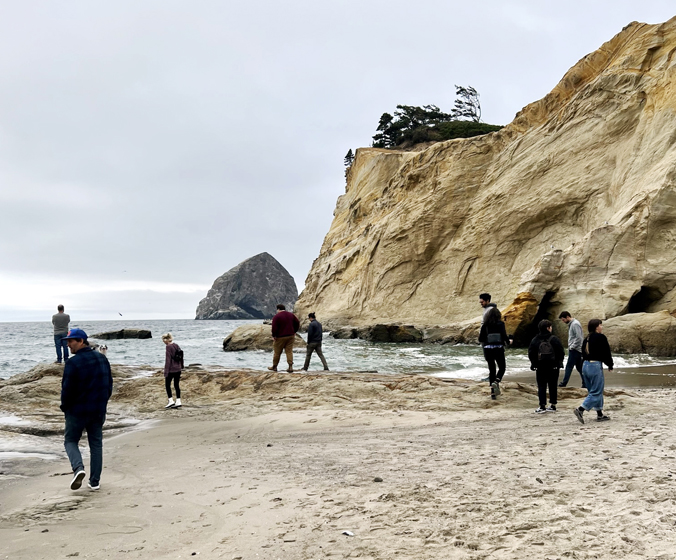 Collaboration is at the heart of every of every successful project. Our tight-knit team encourages thoughtful communication, and values the creative input and expertise of each member.
WORKING AT JONES
Mentorship, education, and providing opportunities for growth are key to how we operate. We build upon our individual strengths and lift each other up when in need of support. Responsibility is a group effort, and we share in both successes and challenges.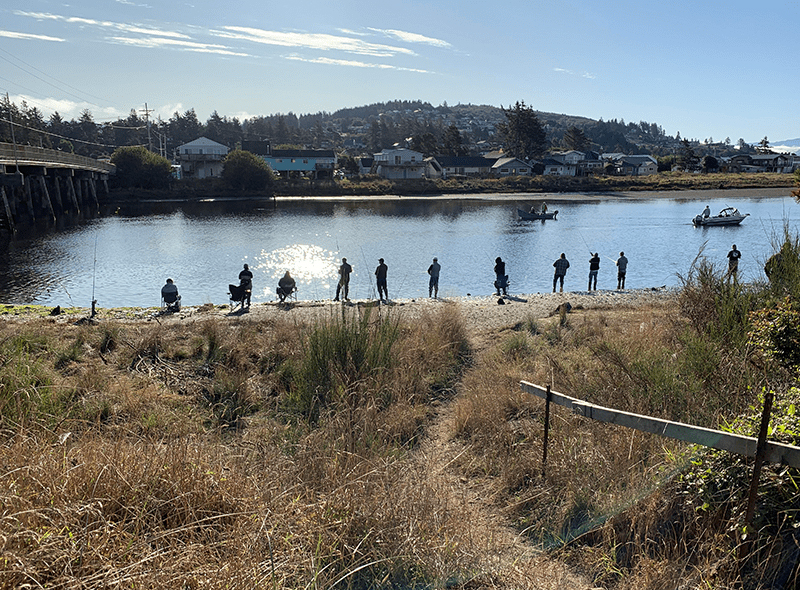 FORMING AN INCLUSIVE WORKPLACE
We're committed to creating a workplace that respects and values diversity. We celebrate the variety of backgrounds, skills, and lived experiences in our team and believe that an inclusive culture is key to the success of our firm.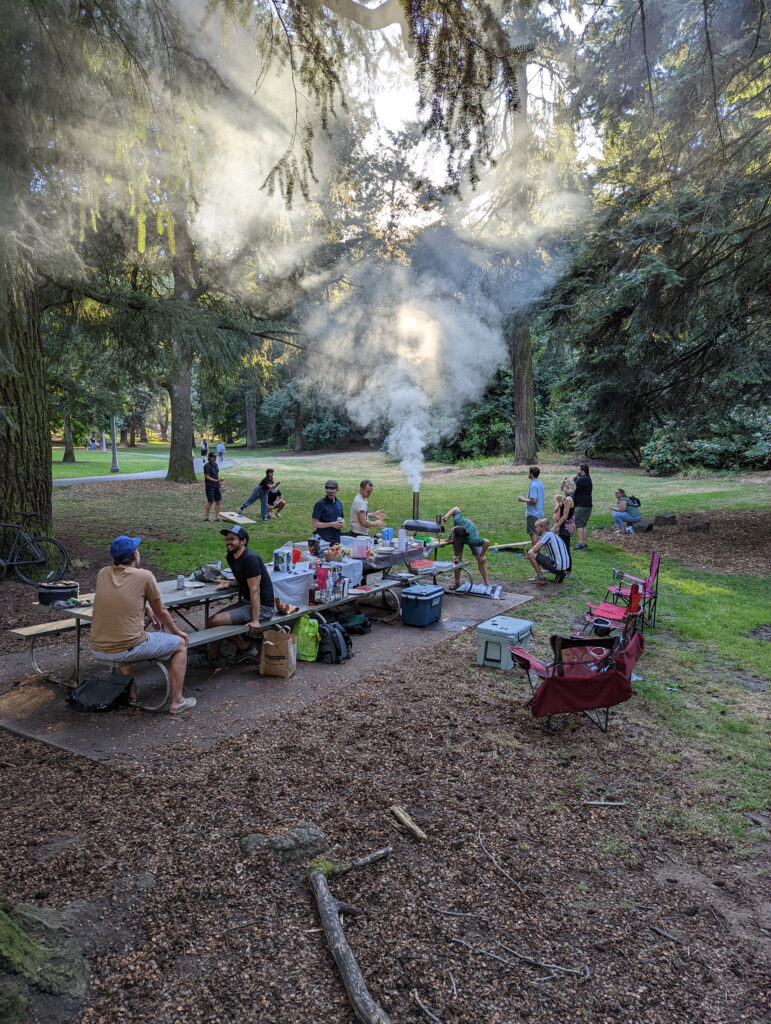 BENEFITS
Jones offers a competitive compensation package including paid time off, professional development stipends, 401(k) investment opportunities, and generous healthcare options. We believe in a healthy work-life balance and offer flexibility to fit our everchanging work environment.
We are always open to talk to talented individuals who share in our values. We actively encourage those with diverse backgrounds and identities to reach out.
We are currently accepting applications for the following positions. Click to learn more about each position and how to apply.