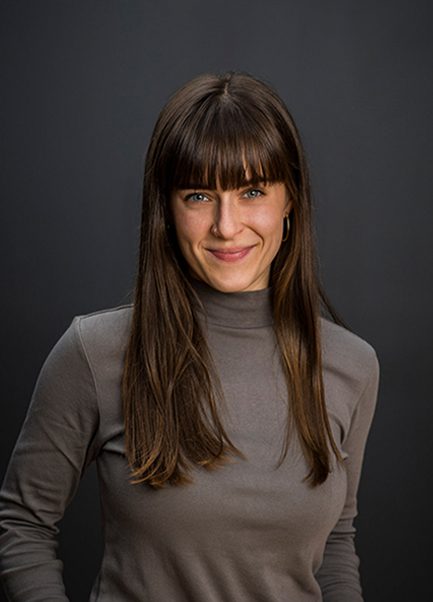 Hillary Parker
Associate
hparker@jonesarc.com
A designer with a strong eye and graphic sensibilities, Hillary possesses the ability to keep the big picture in view while refining the details within its composition. She offers our teams a powerful combination of design intuition, logic, and strong communication skills. At Jones, she has been instrumental in developing and curating our approach to interior design, bringing a sensitivity to textures, materials, and palettes and a sharp, curatorial focus to single-family, multi-family, and commercial projects. She has also taken the lead in fine-tuning how we present ourselves to the outside world, creating a variety of materials for our business development efforts.
Hillary has traveled far and wide in her pursuit of design knowledge. She spent a semester visiting 29 countries to study urban design across the globe. She applied the urban design lessons she gathered to student design work for Envision Fort Wayne, which promoted the city's development of downtown and riverfront neighborhoods, and again in a research assistant position for a book on sustainable urban design.
She received her Master of Architecture from the University of Oregon, and a BS in Architecture from Ball State University. She has also worked as a dance instructor, and in her spare time can be frequently found taking classes at local dance studios.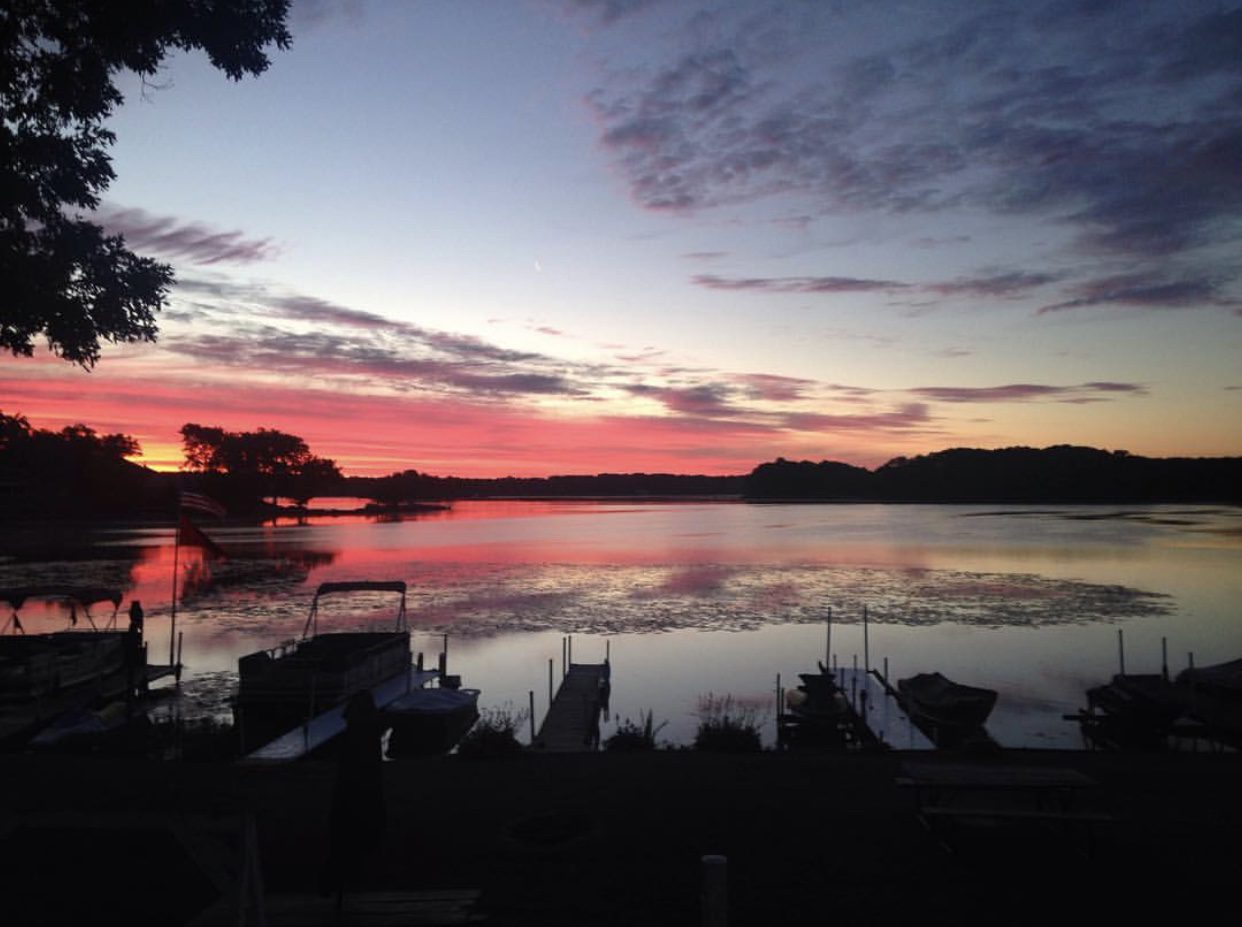 Architecture School
2010
Attends Ball State University, and officially decides on a career in architecture.
World Tour
2013
Travels around the world for a semester, visiting over 30 countries alongside 25 other designers.
Envision Fort Wayne
2014
Works for a start-up design studio, creating proposals for the future of Ft Wayne, Indiana's downtown riverfront development.
Go West
2014
Moves from Indiana to Portland.
Scandinavian summer
2015
Lives in Copenhagen for a summer, studying architecture & urbanism at the Danish Institute for Study Abroad.
Grad School
2016
Receives Master of Architecture with a specialization in Urban Design from the University of Oregon.
Jones
2016
Begins working at Jones Architecture.