Andrea De La Vega
Interior Designer
adelavega@jonesarc.com
Andrea is an interior designer based in Portland, where she has been honing her craft for over a decade. With a passion for equitable design, she uses her creative talents to promote inclusivity and diversity in her work. Andrea's designs are always fresh and innovative, often incorporating a compelling narrative, natural materials, and textures to create an inviting atmosphere. She is dedicated to creating spaces that not only meet our clients' needs but also positively impact the community as a whole.
In addition to her design work, Andrea volunteers on the RACC Murals Committee board, helping to support public art projects throughout the city. When she's not designing or volunteering, Andrea indulges in her love of good food and exploring Portland's neighborhoods by bike with her family.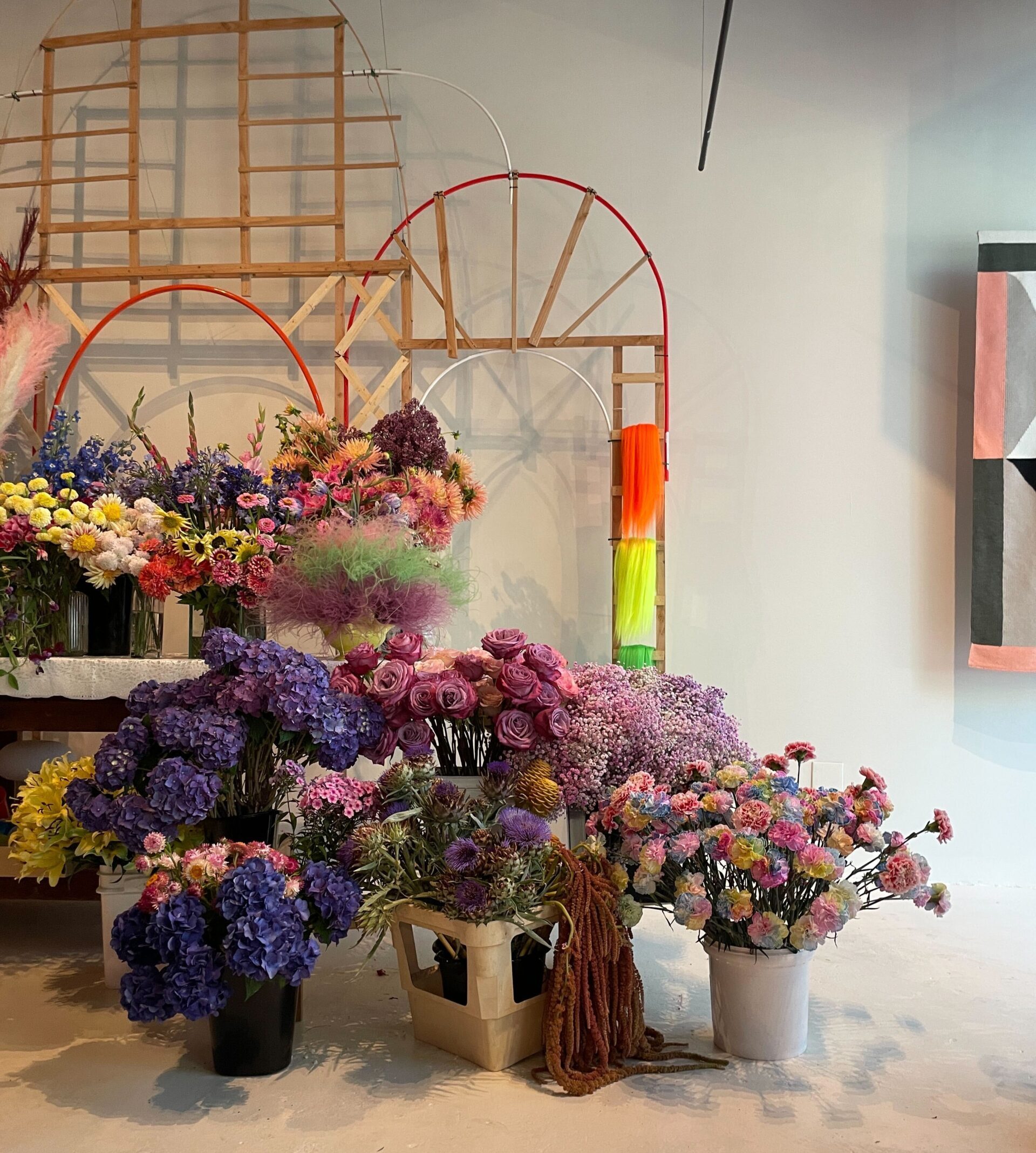 Loves To Draw
1993
Mom buys her a Learn to Draw Horses book at Fred Meyer. Love of drawing begins.
Running Rebel
2012
Graduates from UNLV with BS in Interior Design and Architecture.
Too Hot
203
Seeks out a rainier location and moves from Las Vegas to Portland.
72 Hours
2022
Daughter is born.
Joins Jones
2023
Becomes Jones Architecture's first Interior Designer on staff.