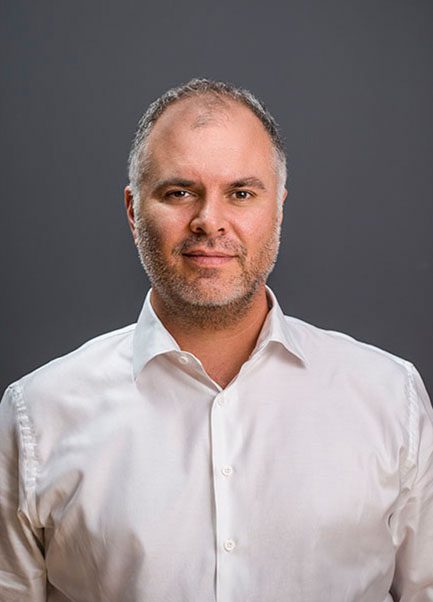 Alan Jones, AIA
Founding Principal
ajones@jonesarc.com
As the founding principal of Jones Architecture, Alan guides the creative design process and focuses on client relationship cultivation and staff mentorship. He is known for his ability to align himself with his client's tangible and intangible goals for their projects. His work reflects his finely developed design sensibilities, high level of technical skill, and breadth of construction experience. Alan recognizes that a project's success is determined by the strength of the fundamental idea behind it, the quality of the team's rapport, and a mutually understood and shared goal.
Alan has been practicing architecture for over 25 years. He is a native of Lakeland, MI and grew up working in his family's fine millwork business in Ypsilanti. This early exposure to the craft of building and design inspired his pursuit of an architecture degree at the University of Michigan. He started practicing in Ann Arbor, then moved to Seattle, where he worked with Jeffrey Taylor Architects on complex residential projects throughout the Pacific Northwest.
He moved to Portland to join Holst Architecture in 2001. There, he practiced for over thirteen years, honing his skills and refining his approach to the architectural and construction process. He has worked on a diverse range of project types including fine single-family homes, multi-family housing, urban mixed-use in-fill development, adaptive reuse projects, student housing, offices, banks, and corporate headquarters. His collaborative approach to projects has made him particularly adept at shepherding projects through complex jurisdictional processes.
Now a permanent resident of the Pacific Northwest, Alan understands and appreciates the geographic and climatic forces that shape the region and the people who define its unique character. These elements continue to inspire his work at Jones Architecture.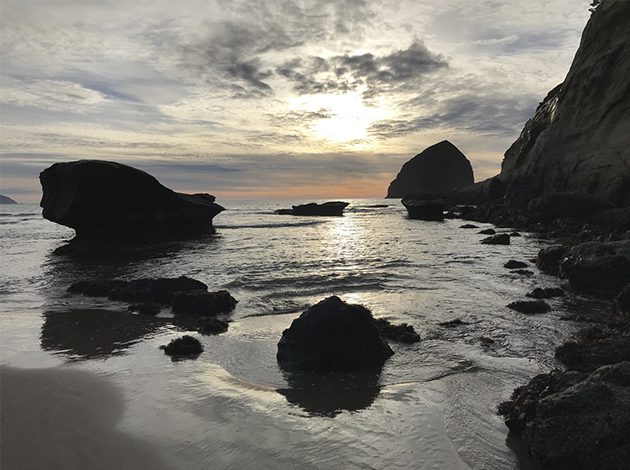 Chet Jones Company
1984
Grows up learning from the family millwork business in Ann Arbor alongside his father and grandfather, inspiring him to pursue a career in building
Entrepreneur
1987
Opens his first business, an outdoor services company in Ann Arbor
A2
1990s
Earns a Bachelor of Science in Architecture in 1994 and Master of Architecture in 1998, both from the University of Michigan
Emerald City
1998
Moves to Seattle
Rose City
2001
Moves to Portland
Jones Architecture
2014
Founds Jones Architecture