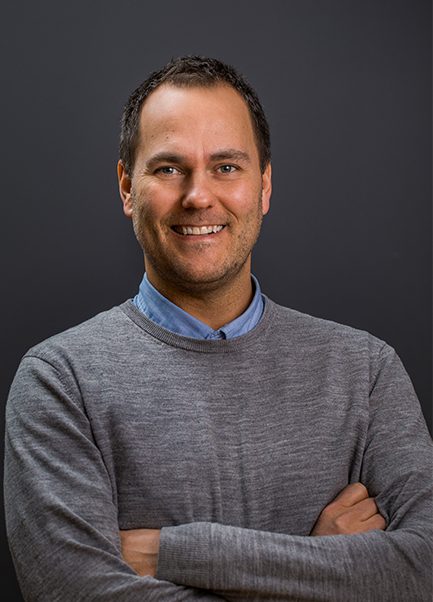 Jason Bolt
Director of Design
jbolt@jonesarc.com
As our Director of Design, Jason has a hand in shaping all of our projects. Jason possesses a combination of intuitive design talent and a collaborative personality that allows him to quickly generate, explore, and winnow ideas to get to the right one. A master of visual communication with an eye for a project's big picture, we rely on him to translate kernels of design intent into fully conceived design concepts. His approach, coupled with kindness, makes him a valued colleague and mentor.
Born and bred in the great state of Wisconsin, Jason was the first of our growing cadre of Midwestern imports. After attending the University of Wisconsin-Milwaukee, he moved to Portland in 2001 to join the graduate program at the University of Oregon. After obtaining his master's degree, Jason worked in both Oregon and Ithaca, New York, gaining experiences with restaurants, commercial projects, multi-family and single-family residential, senior housing, and large scale higher-education and theater design projects.
Having grown up sailing off the shores of Lake Michigan, when not in the office, Jason can be found racing his sailboat on the Columbia River during the spring and summer months.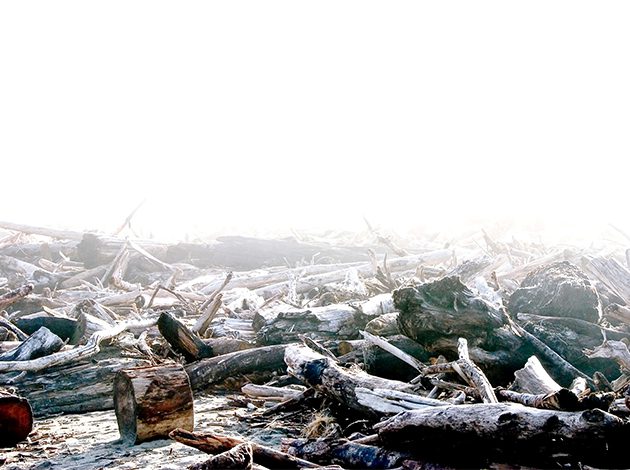 Milwaukee Music
1996
Attended music school and pursued passion of playing jazz guitar
A Different Path
1998
Inspired by years of lego masterpieces and drafting sailboats on graphing paper, switched directions and began to study architecture
Portland
2001
Moved from Wisconsin to Portland to join the Architecture Program at University of Oregon
Graduation Day
2003
Graduated with an MA in Architecture
Ithaca Adventure
2008-2009
Traveled cross country to live near the Finger Lakes, rediscovered love of sailing
Marriage
2009
Joined the ranks of architects who have married other architects
Time to Sail
2010
Learned to race a 25', 4 person crew keelboat on the Columbia River
Jones
2015
Joined Jones Architecture