Caitlin Bechtel
Office Manager
cbechtel@jonesarc.com
Caitlin comes to Jones with a breadth of administrative experience in various creative industries, including publishing, visual and performing arts, and music.
A Connecticut native, Caitlin moved to Boston, MA in 2005 where she pursued a her passion for photography and printmaking, earning her Bachelor of Fine Arts degree from Massachusetts College of Art & Design. She left New England for Portland in 2015 and began studying graphic design at Pacific Northwest College of Art.
When not in the office Caitlin can be found wrapped up in her latest art project, exploring Portland's underground music scene, or tending to her garden.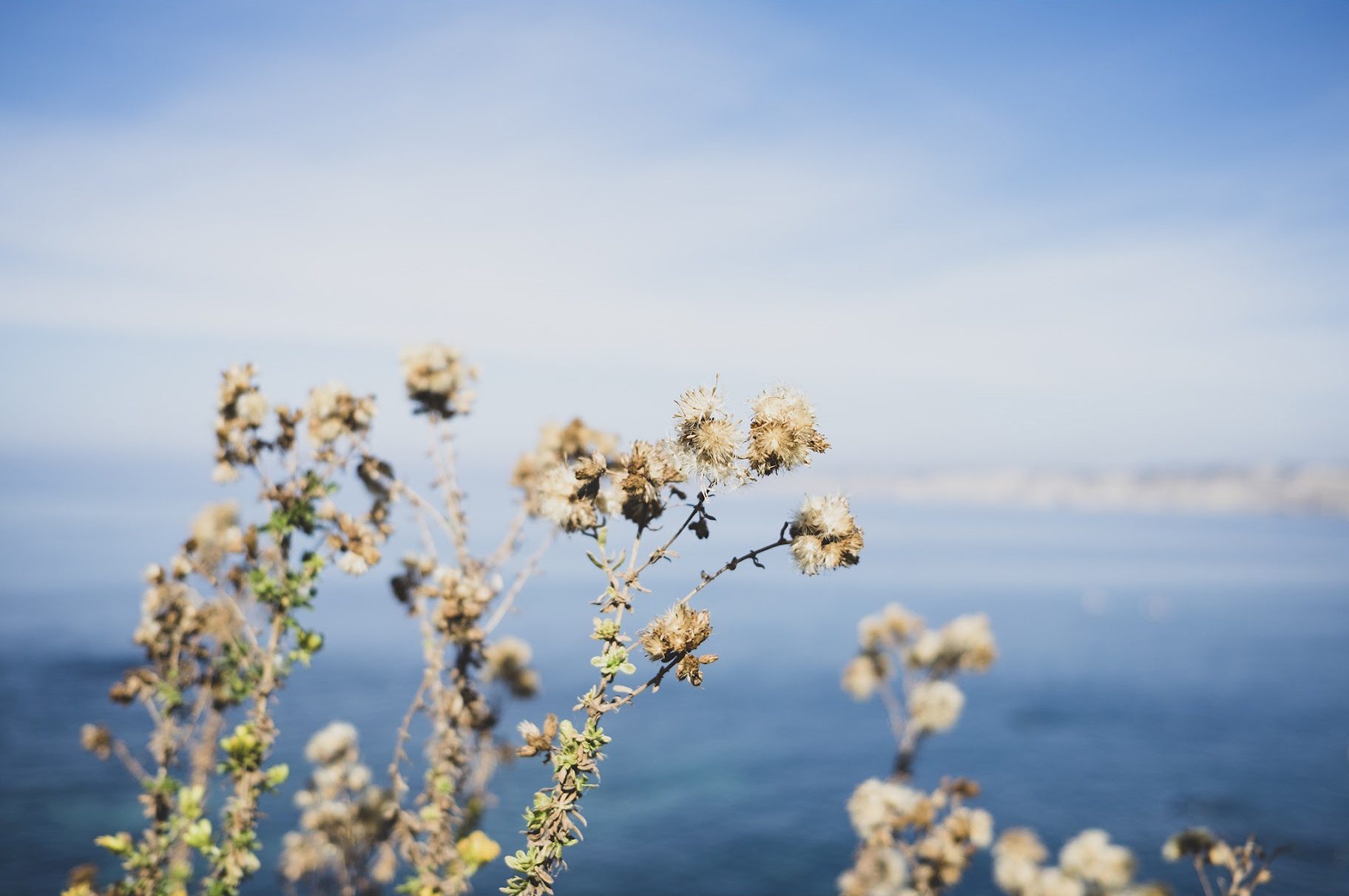 Creative Sparks
2000
Discovers her love of making art and music. Starts taking guitar lessons and inherits her first camera.
Art School
2009
Graduates from Massachusetts College of Art & Design with a BFA in Photography. Specializes in large format studio work but also dabbles in shooting urban and architectural scenes.
Band Practice
2012
Picks up bass guitar. Spends the next few years going on tour instead of vacation.
One-Person Publishing House
2014
Heads up the publishing department at a prominent independent bookseller in Cambridge, MA. Begins studying graphic and publication design.
Portland
2015
Moves from Boston, MA to Portland, OR, stopping at every national park along the route.
Visual to Performing Arts
2015
Shifts to working at concert venues and performing arts centers, focusing on technical production.
Jones
2021
Returns to her design roots and joins Jones Architecture.