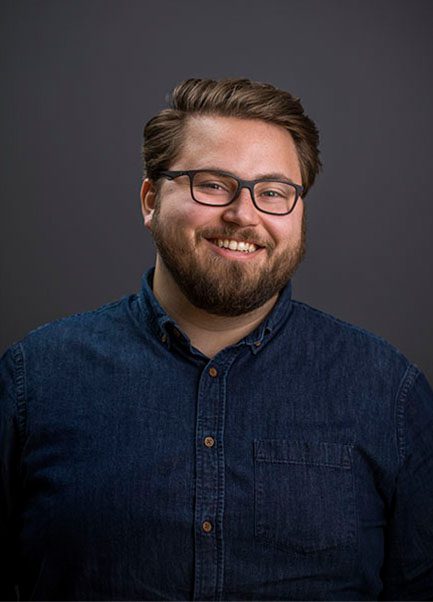 Ryan Scanlan
Associate
rscanlan@jonesarc.com
An emerging architectural designer, Ryan offers an intrinsic understanding of how complex building elements balance across a project. His interest in building tectonics, envelope design, and the technical aspects of architectural systems have made him an invaluable player on our design teams.
We lured Ryan to the West Coast from the Midwest, where he was spending his time using point cloud data to create working 3-D models of existing structures. Ryan is a graduate of the University of Michigan's M.Arch program. While in Michigan, Ryan immersed himself in the local maker culture, including developing knowledge of diverse fabrication techniques, robotics, 3-axis routing, and expansive 3-D modeling techniques. While at Jones, he has cultivated a particular expertise in designing multi-family projects and his creative approach to design as well as combining all aspects of the project into a cohesive union.
Ryan was seemingly destined to a life in the built environment; he grew up working on construction projects with his family. He has volunteered his time to Habitat for Humanity, working as a crew leader in construction and a lead architect on design projects. When he's not thinking about buildings, he likes to be outside, preferably hiking.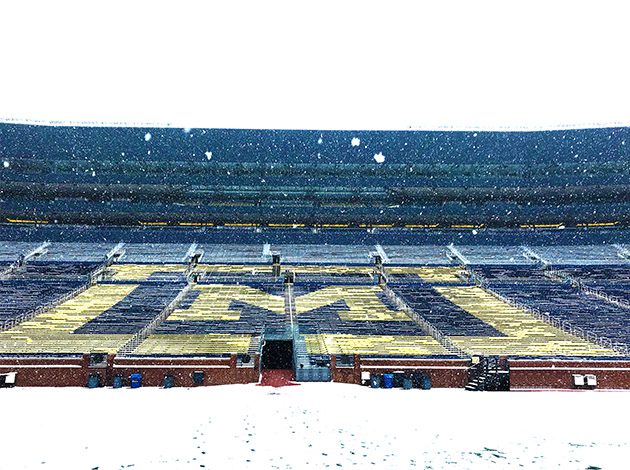 First House
2012
Built first single family residential home.
Joins Jones
2015
Graduates from the University of Michigan and joins Jones Architecture.
Robotic Reading
2015
Architectural Design Magazine publishes thesis in robotic fabrication.
Diving Adventure
2016
Scuba dive in the Caribbean to the depths of 40m.
Scale of Success
2017
Finishes first large scale project to final completion.
Expanding the Family
2019
First Born daughter arrived in October.