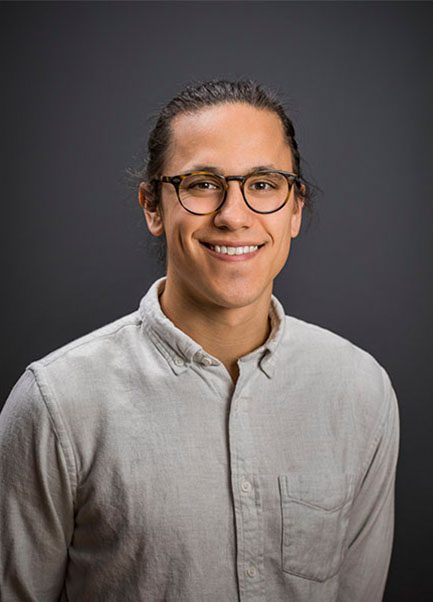 Joshua Skinner
Associate
jskinner@jonesarc.com
Josh brings a sensitive and well-developed eye to our design team. He is a deft drawing practitioner, with an ability to create beautiful images via computer modeling, the latest in 3-D rendering technologies, printing, and the old-world skill of hand drawing.
Josh laid the foundation of his building design knowledge in the halls of the University of Cincinnati, where he earned a Bachelor of Science in Architecture, and at the University of Oregon, where he earned his Master of Architecture.
When he isn't in the studio, he can be found exploring the world through the lens of a camera, with a particular interest in nature and outdoor photography. While indoors, he can be found in his kitchen in pursuit of the perfect sourdough sponge.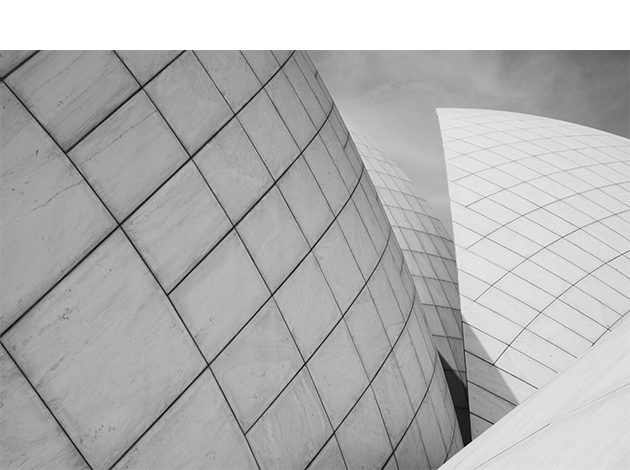 First Draft
2007
While in the 7th grade, takes first drafting class.
Draw some more
2014
First architectural internship at BCT Architects of Baltimore, MD.
Bearcat Bachelor
2016
Receives B.S.Arch from University of Cincinnati.
Forward M.Arch
2018
Receives M.Arch from the University of Oregon and moves to Portland.
Joining Jones
2018
Joins Jones Architecture.