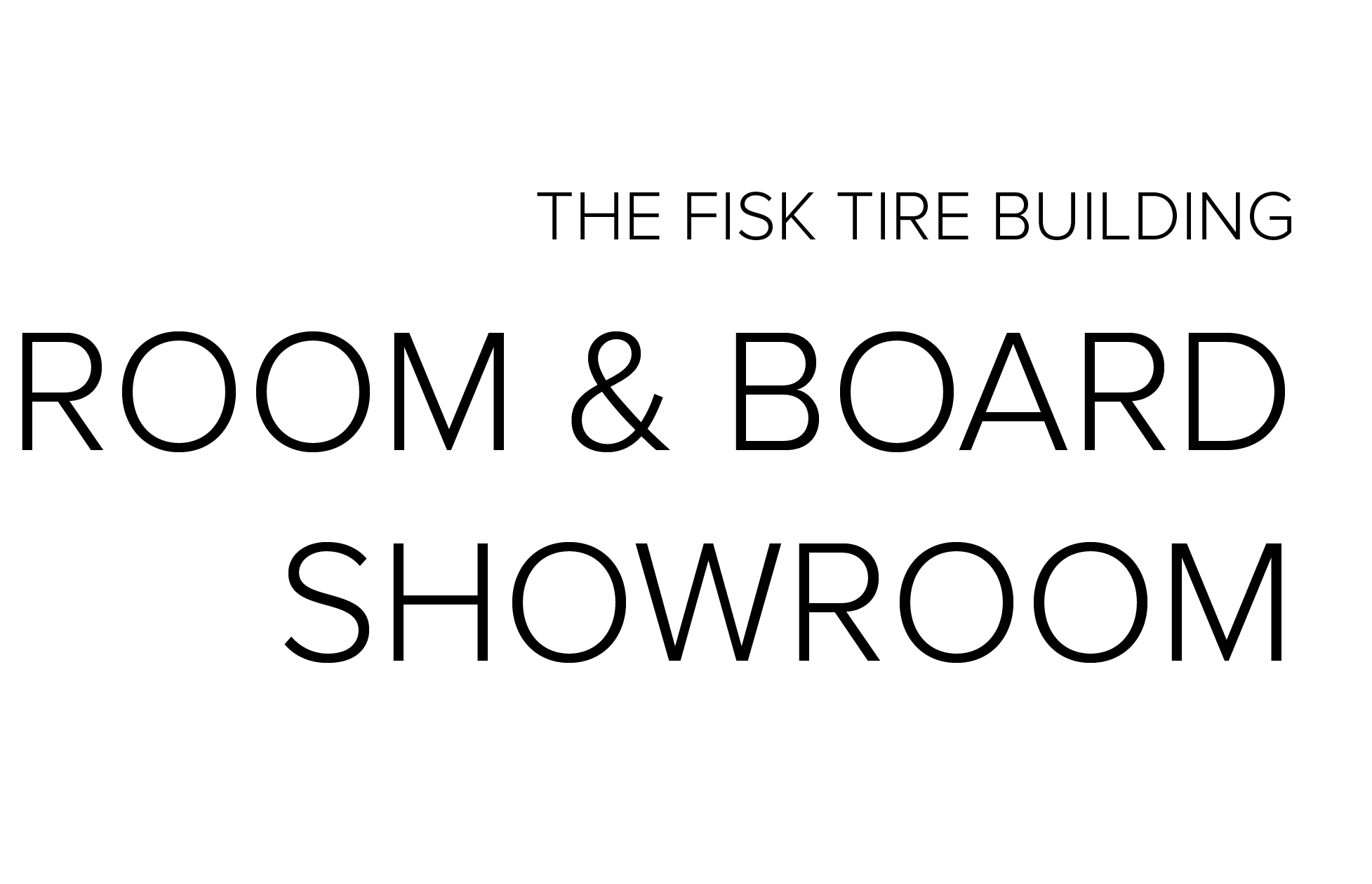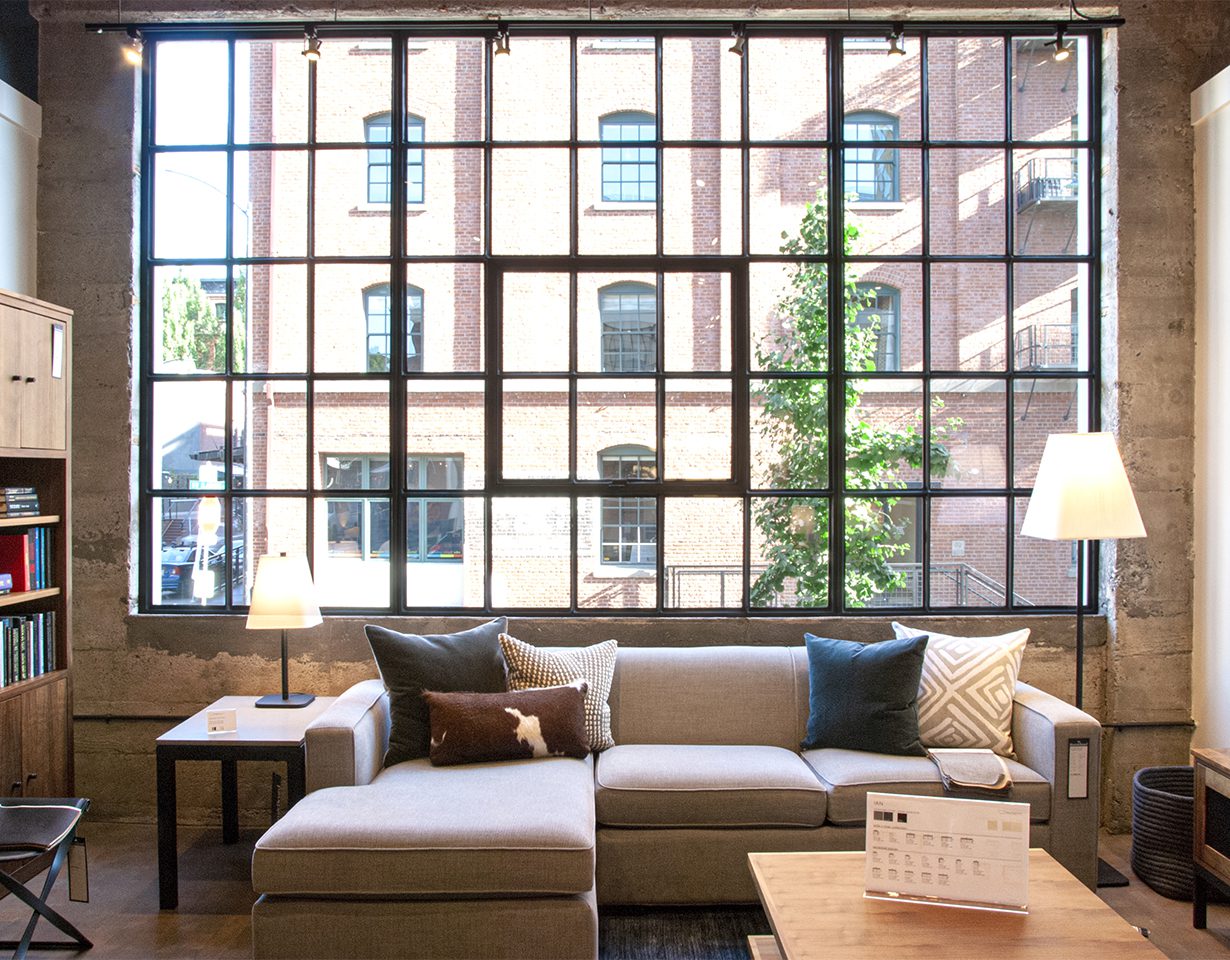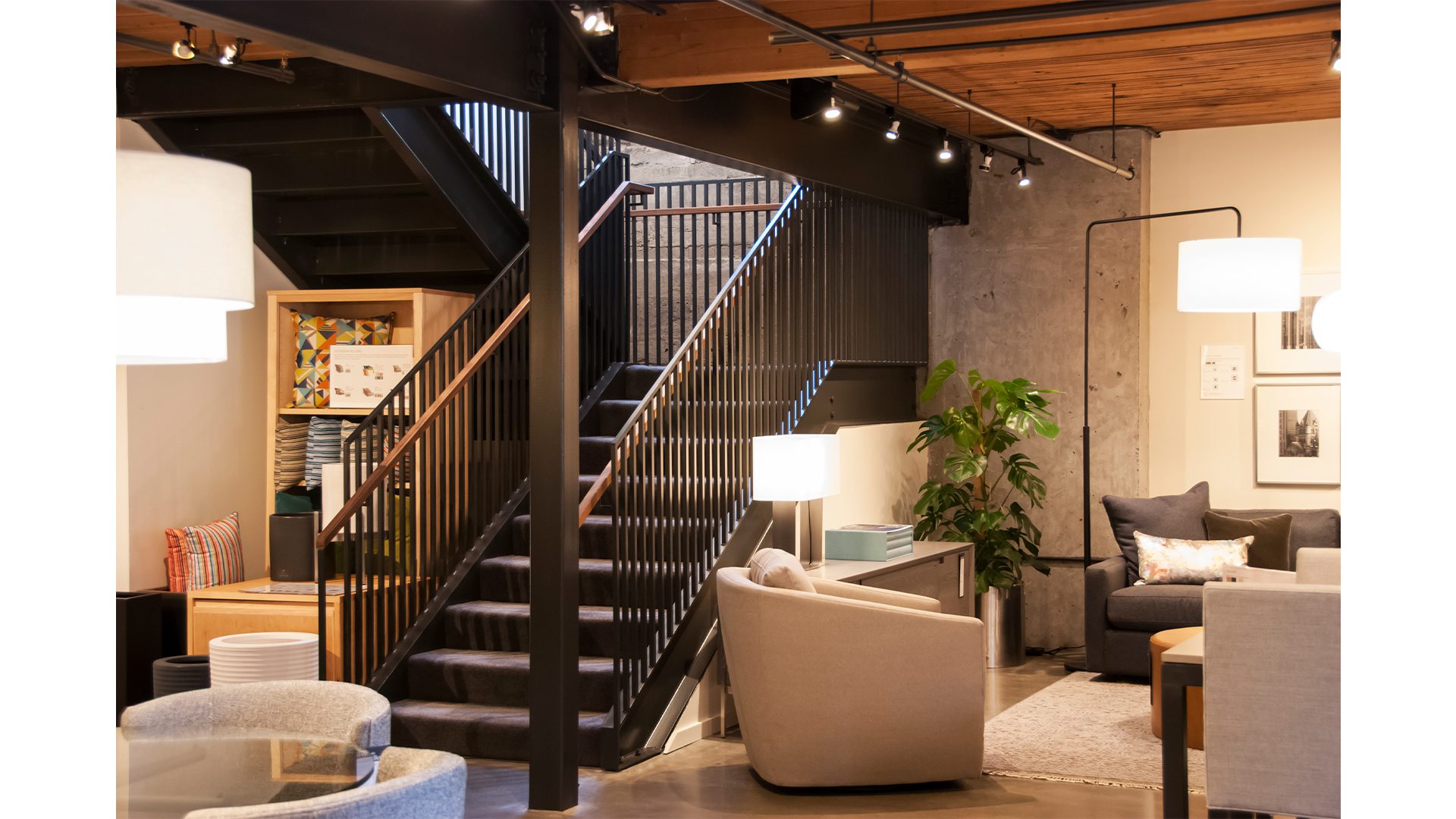 Jones Architecture designed the renovation of the Fisk Tire Building located at the southeast corner of NW 13th Avenue and Flanders Street in the heart of Portland's Pearl District. The 38,000-square-foot warehouse was originally designed by Strong and MacNaughton and is included in the 13th Avenue Historic District. Constructed in 1924, its utilitarian style stands as a monument to Portland's industrial past.
Exterior improvements include seismic upgrades, brick tuckpointing, roof replacement, restoration and retrofit of the steel sash window and door systems, loading dock and canopy expansions on 13th Avenue, exterior lighting, and ADA accessibility features.
The interior work includes envelope insulation improvements, egress and ADA upgrades, and new mechanical, electrical and plumbing systems.