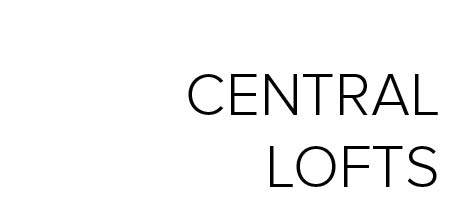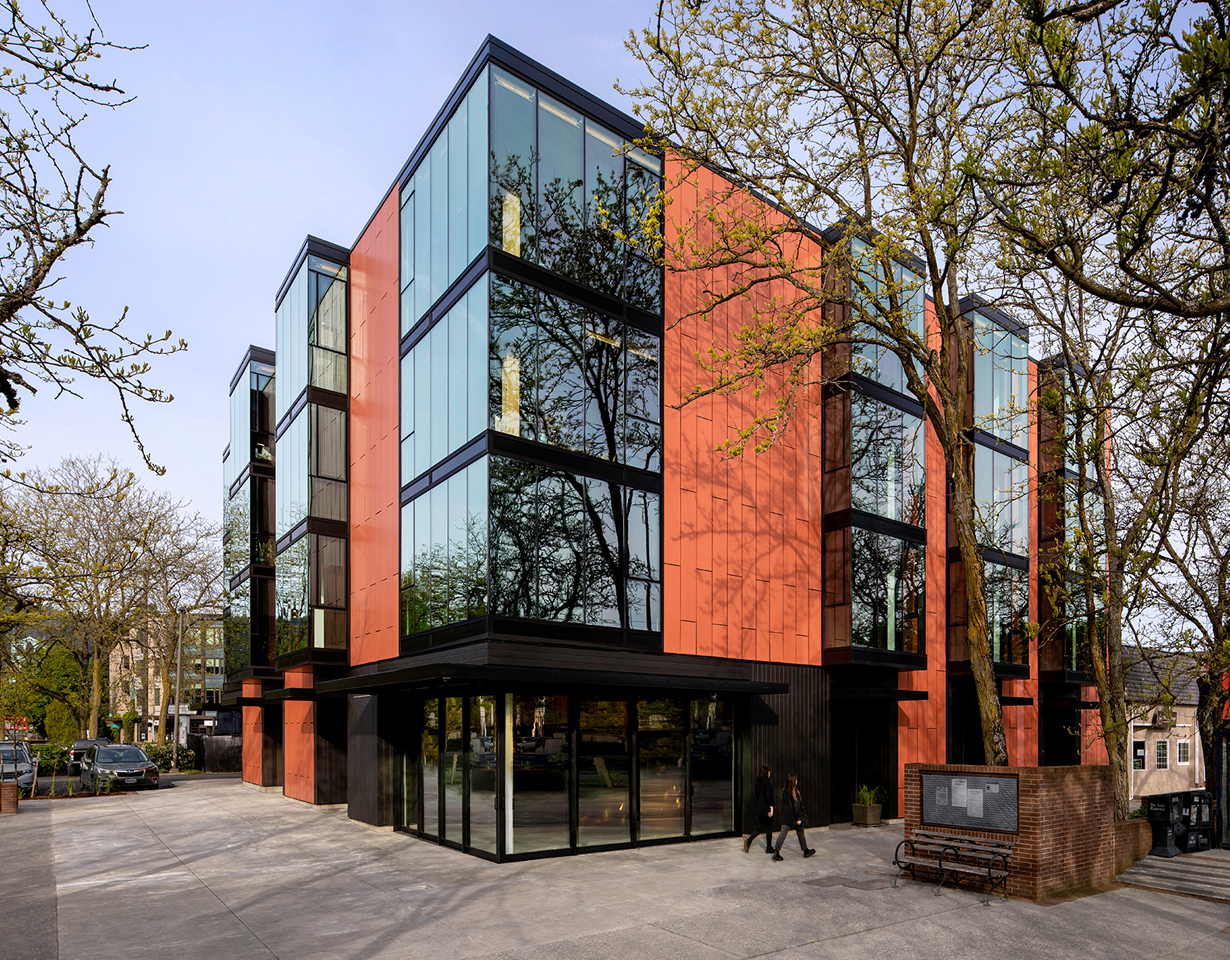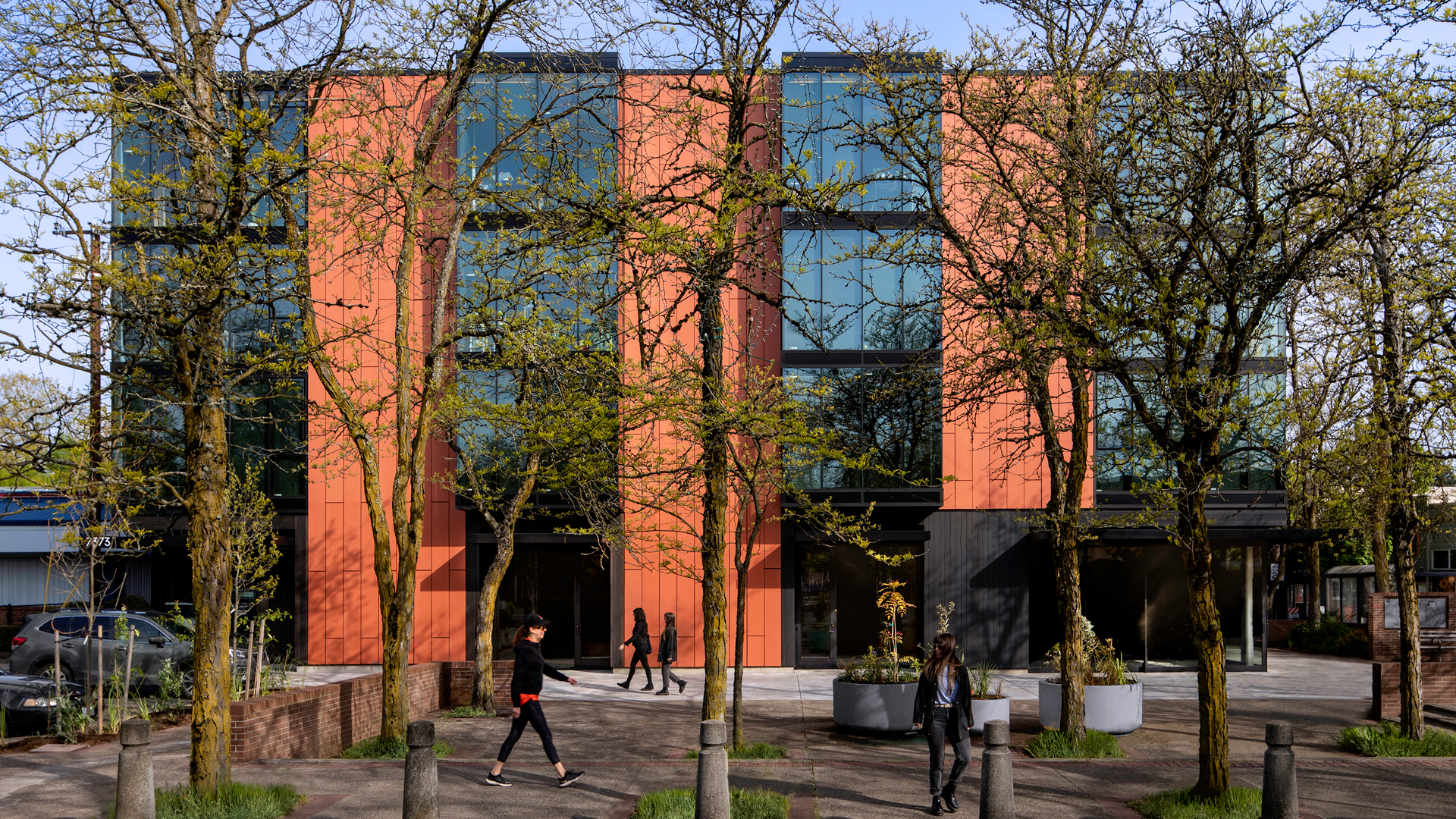 Situated in the heart of St. Johns, Central Lofts is our second project in this charismatic Portland neighborhood. Featuring three public faces, uncommon for a compact urban site, the mixed-use building is located at the base of the St. Johns bridge and is surrounded by a plaza that sits at the center of the neighborhood's commercial corridor. The ground story program includes the residential lobby and bike room, as well as commercial spaces that line the plaza. The corner space features full-height, sliding glass walls, allowing restaurant activity to merge with the abutting public space. On the upper levels, studio and one-bedroom apartments enjoy views of the immediate neighborhood, nearby Forest Park — one of the country's largest urban forests — and distant volcanic peaks. A sequence of oriel windows that extend over the plaza provide residents with a unique perspective on the broader neighborhood context.
Located at the confluence of the Columbia and Willamette rivers, the surrounding peninsula was once home to a thriving lumber industry. Throughout the design process, we were inspired by the building's connection to this history through regionally sourced, sustainable mass timber. Central Lofts features structural cross-laminated timber (CLT) floors, walls and stairs with glulam posts and beams. The structure was one of the first of its kind permitted by the City of Portland and is among a pioneering group of buildings in the city to utilize this innovative building method in multifamily projects. Despite the complexity of the permitting process, we were committed to creating an "all-wood" building and set precedent for future projects of this type.
Surrounding structures and scenery served as inspiration for the building's material palette. The rust-colored fiber cement siding complements the iconic St Johns Bridge, while the residential lobby takes direct cues from the fern-covered hills of neighboring Forest Park. The bright, airy units feature floor to ceiling glazing with multiple operable windows. Units are washed with natural light, highlighting the exposed wood ceilings and beams while fostering the mental and physical wellness of residents.