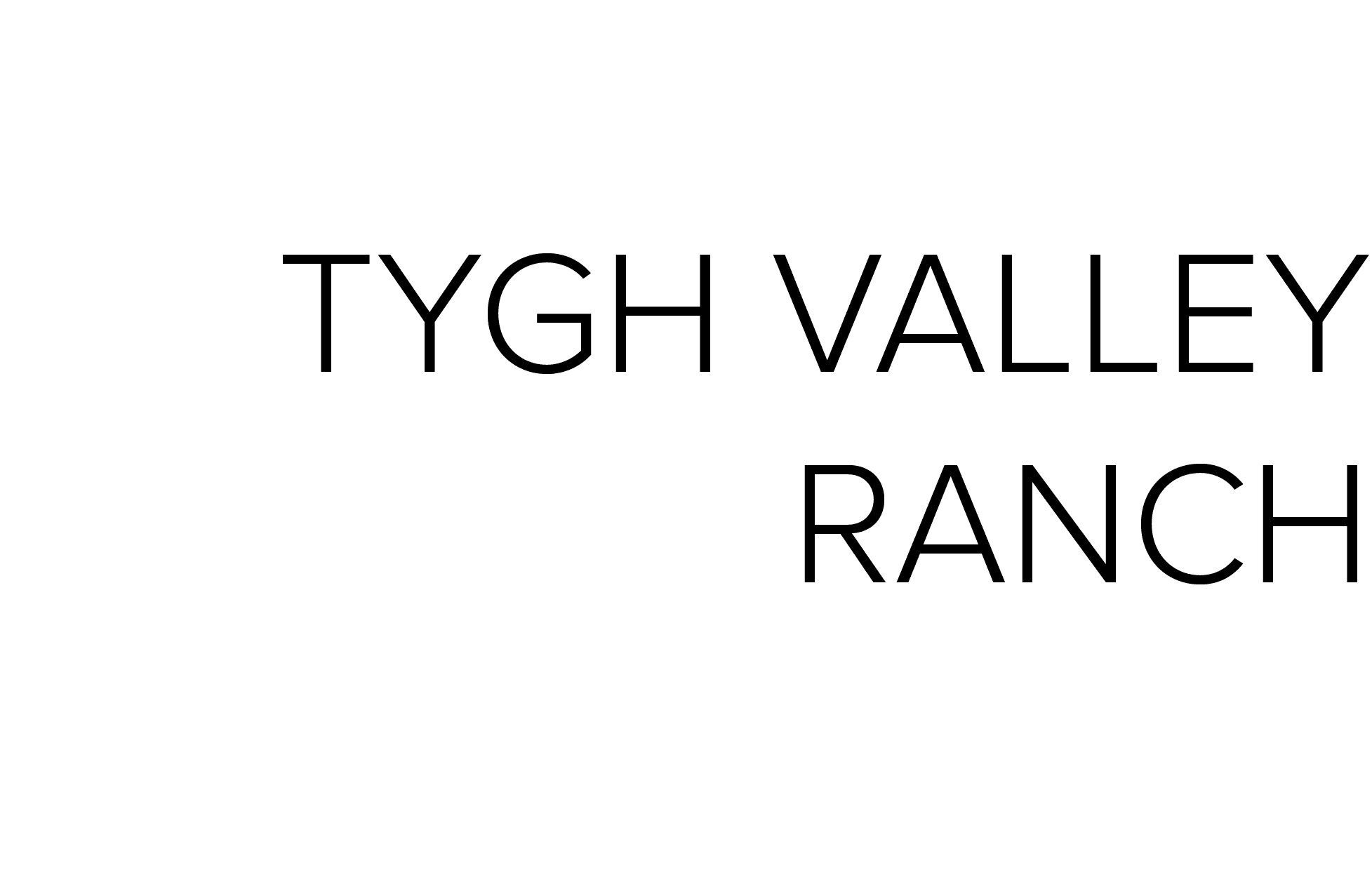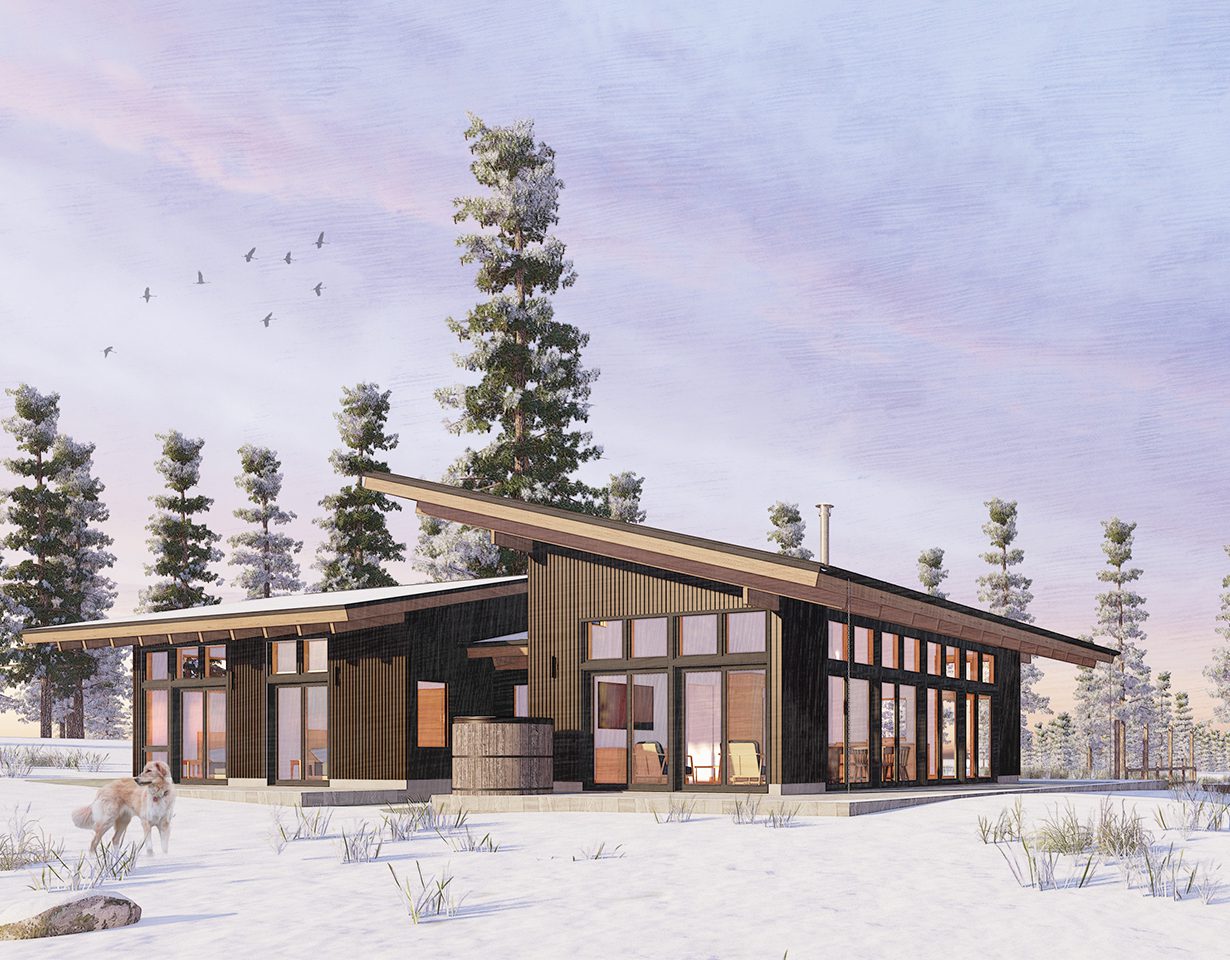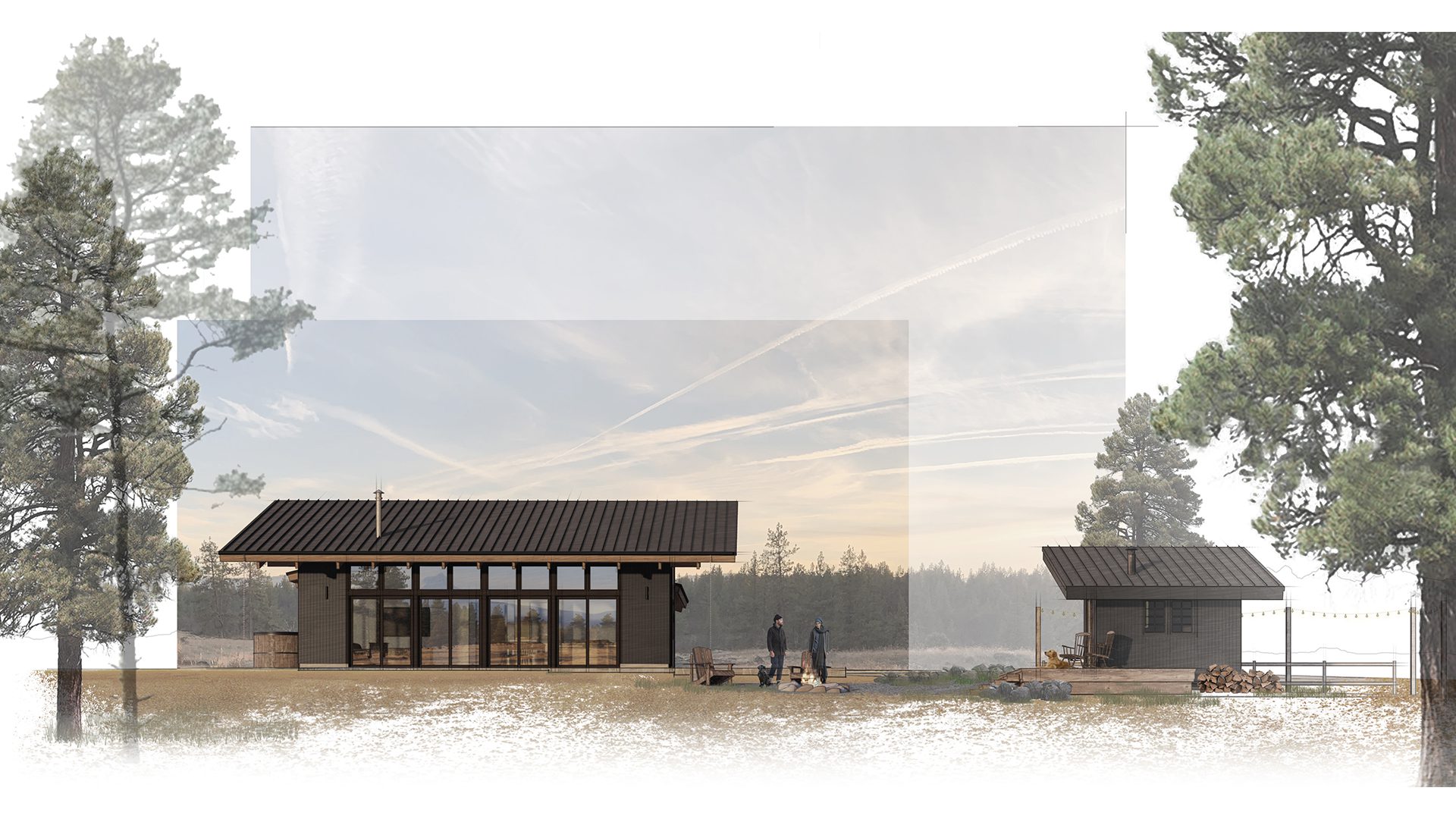 Located in Tygh Valley Oregon, this home is surrounded by scenic Pacific Northwest ranch land, with the slopes of Mount Hood visible to the northwest. The client, an architect and developer, has a long standing relationship with Jones Architecture. Having spent years camping on the land and studying its nuances, he has hired us to collaborate on the design of his personal retreat.
The building is composed of two volumes. The larger volume houses the public spaces – living, dining, and kitchen, and the main entrance to the house. The smaller volume contains the more private functions of the home – a suite and a second bedroom and bath. Large sliding doors and adjacent patios provide both bedrooms with direct access to the outdoors.
The material palette is inspired by the surrounding landscape – exposed wood roof structure, board and batten siding, and a standing-seam metal roof help the building blend into its natural context. The cabin is fully off-the-grid, powered by a solar array and underground propane tank.