Walker Holt, AIA
Architect
wholt@jonesarc.com
Walker brings a broad range of skills to Jones Architecture, with experience working on a variety of project types including residential, mixed-use, and commercial. His background in cultural anthropology gives him a unique perspective on the diverse ways in which the human experience can influence and shape the built environment. We value his analytical eye for programming, creative problem-solving skills, and his ability to contribute to projects in all phases, from early conceptual thinking to fine-grained detail development.
Born and raised in the Pacific Northwest, he is invested in working locally on well-crafted, detail oriented projects.
Walker received his undergraduate degree from Western Washington University and his graduate degree from the University of Oregon. When he's not in the studio, you can find him backpacking in the Cascades, snowboarding on Mt. Hood, or fixing up old Italian cars and bicycles.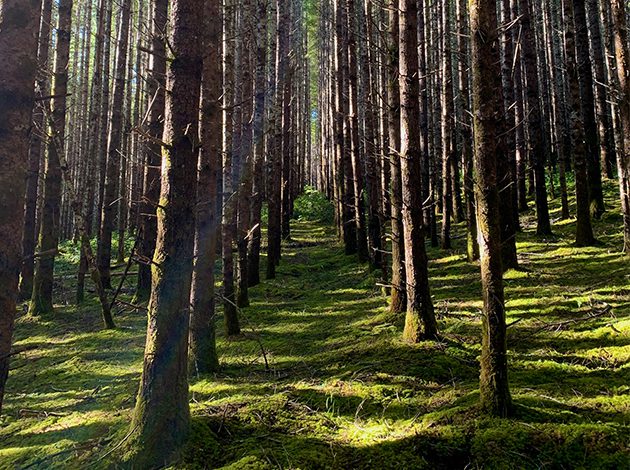 Cultural Anthropology
2008
Graduated from Western Washington University with a degree in cultural anthropology.
Vineyard Voyages
2011
Traveled to France to work in the fields at a vineyard and toured the countryside by bike.
Go Ducks
2013
Moved to Oregon to receive a Master of Architecture degree from the University of Oregon.
Study Abroad
2014
Studied landscape architecture and urban design in Hong Kong.
First Place
2020
Won an architectural design competition with a proposal for a Steve Prefontaine Memorial at Pre's Rock in Eugene, Oregon.
Joined Jones
2021
Joined the team at Jones Architecture.