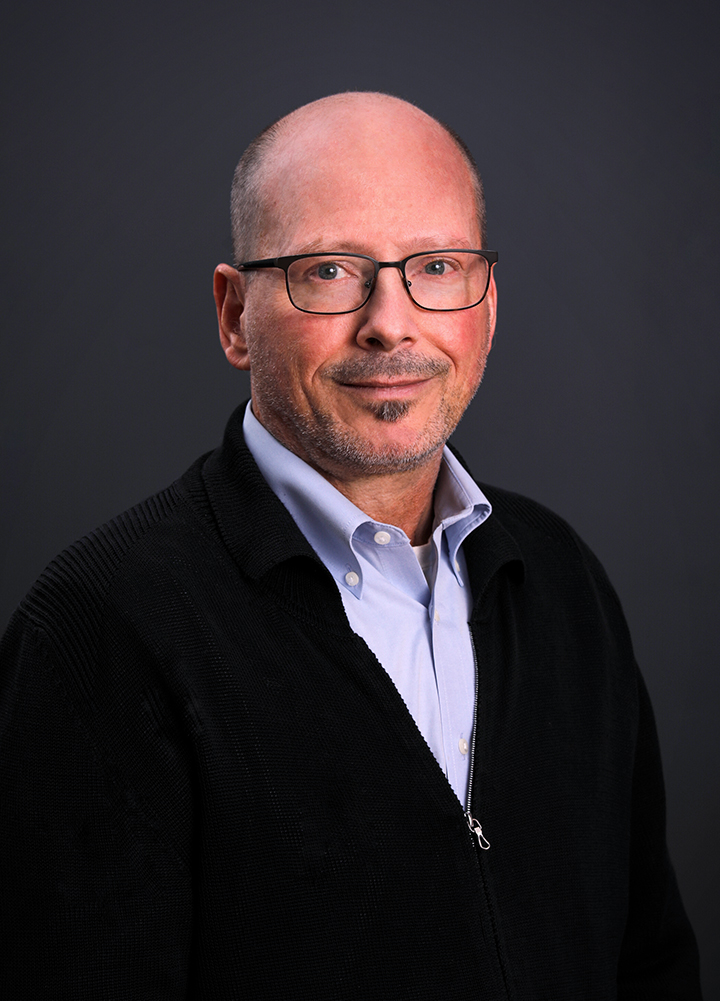 Steven Karolyi
Architect
skarolyi@jonesarc.com
Steve is a licensed architect with over 25 years of experience in the architecture and construction industries. His experience includes both residential and commercial projects, as well as wood-framed, concrete, and masonry construction.
He grew up in Southern California where he attended the University of Southern California's School of Architecture. While at USC he participated in pioneering studies with the School of Architecture's computer studies program involving urban planning and solar exposure. During a semester in Rome, he began to develop an appreciation for rich urban environments and an understanding of the role history has played in the urban form.
Steve interned with architects during school but chose a different path after college when he elected to work with a general contractor that specialized in high end residential work.  The experience he gained at this time has informed not only his knowledge of the construction process, but also his approach to design and documentation. Over time he has become an acute observer of both the built and unbuilt environment and today he is passionate about the importance of cities and the preservation of rural open space.
In his free time, Steve enjoys hiking, cooking and skiing.  He lives in northeast Portland with his wife Sara, son Maxwell, and daughter Stella.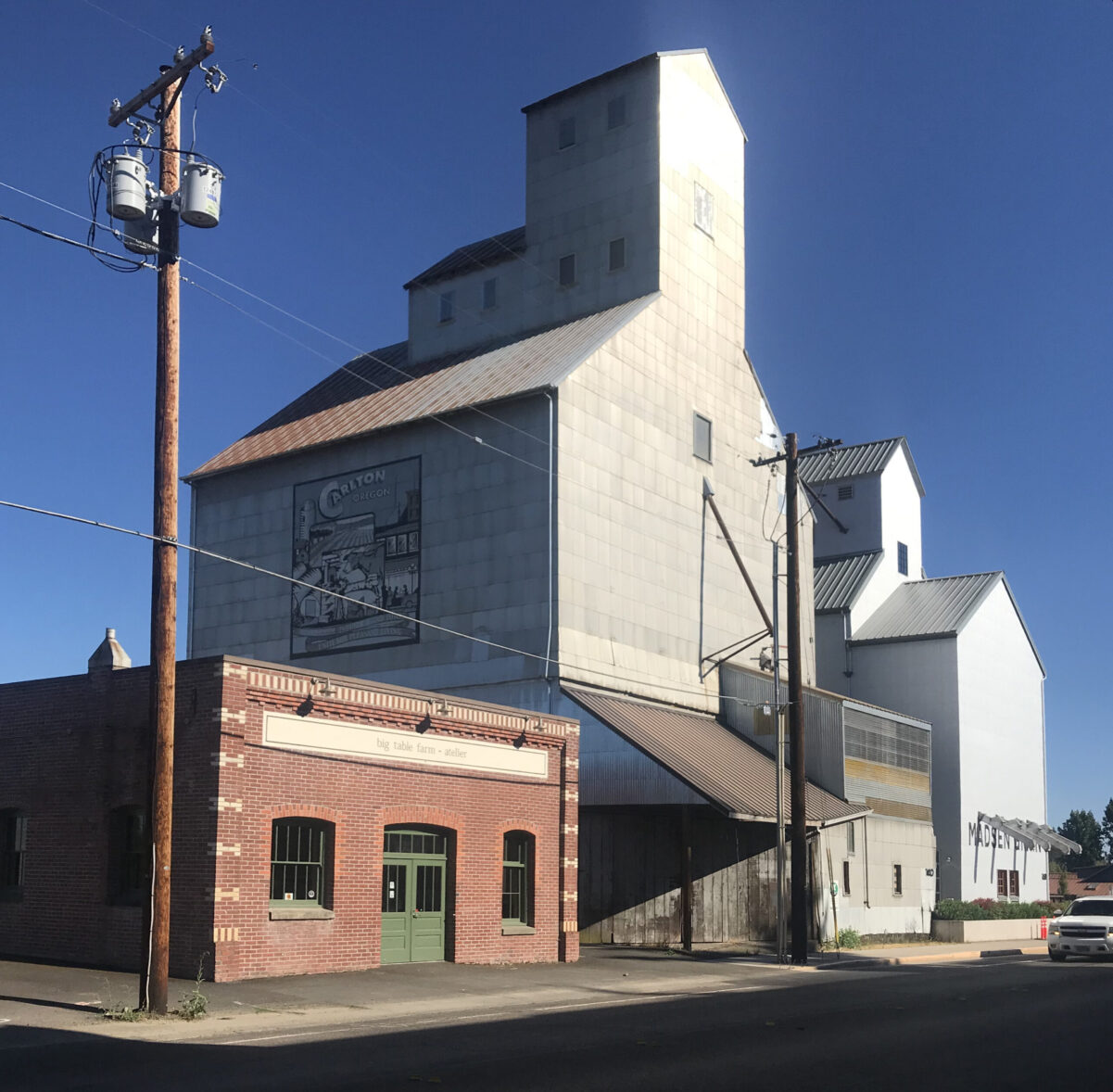 Tommy Trojan
1981
Attends USC School of Architecture
Exploration
1985
Studies in Rome before living on Venice Boardwalk; spends time working with graphic designer Saul Bass
Rip City
1995
Moves from Los Angeles to Portland to moisturize and catch some Blazers games
Time to Settle
2000
Married in 2000 and welcomed two children in 2004 & 2008
Jones Architecture
2022
Joins Jones