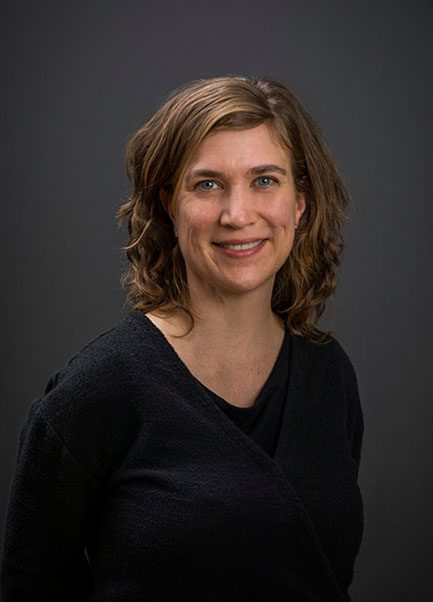 Sienna Shiga, AIA
Senior Associate
sshiga@jonesarc.com
Jones Architecture turns to Sienna for her confidence and leadership, deep understanding of how buildings are built, and her ability to structure and streamline project execution from start to finish. She is patient and careful, which makes her extraordinary at tracking complex details. Her intrinsic knowledge of building construction and project flow means that Sienna is an adept project manager from conceptual design to construction administration. We especially prize her ability to carefully guide clients through the design process.
Sienna has over a dozen years of experience in architecture, working as a project architect and manager for both large and small Portland firms. Her project experience ranges from mid-rise multifamily housing developments to wineries. Her portfolio also includes projects for Stanford University, California State University Fresno, and Reed College, her alma mater.
Sienna received a Bachelor of Arts in Cultural Anthropology from Reed College. She received her Master of Architecture from the University of Oregon.
In addition to her architecture talents, Sienna is an oenophile: she was once the sommelier at Assaggio and helped bring in the grapes for 2015's harvest at Penner-Ash Winery. More recently, she became the mother of twins, who routinely put her project management skills to the test.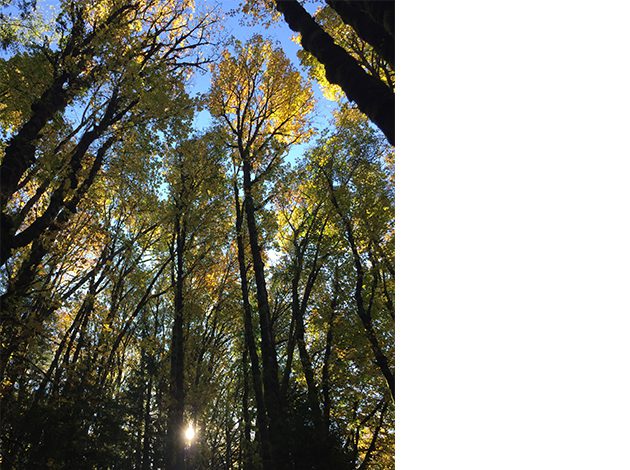 Corny Job
1992
Worked first job detasseling corn
Stumptown Bound
1994
Moved to Portland to start college
Field Studies
1999
Graduated from Reed College with a degree in cultural anthropology
Where East Meets West
2006
Studied architecture in Italy and Turkey
Jones
2016
Started at Jones Architecture
Twice as Nice
2017
Motherhood times two with the arrival of twins