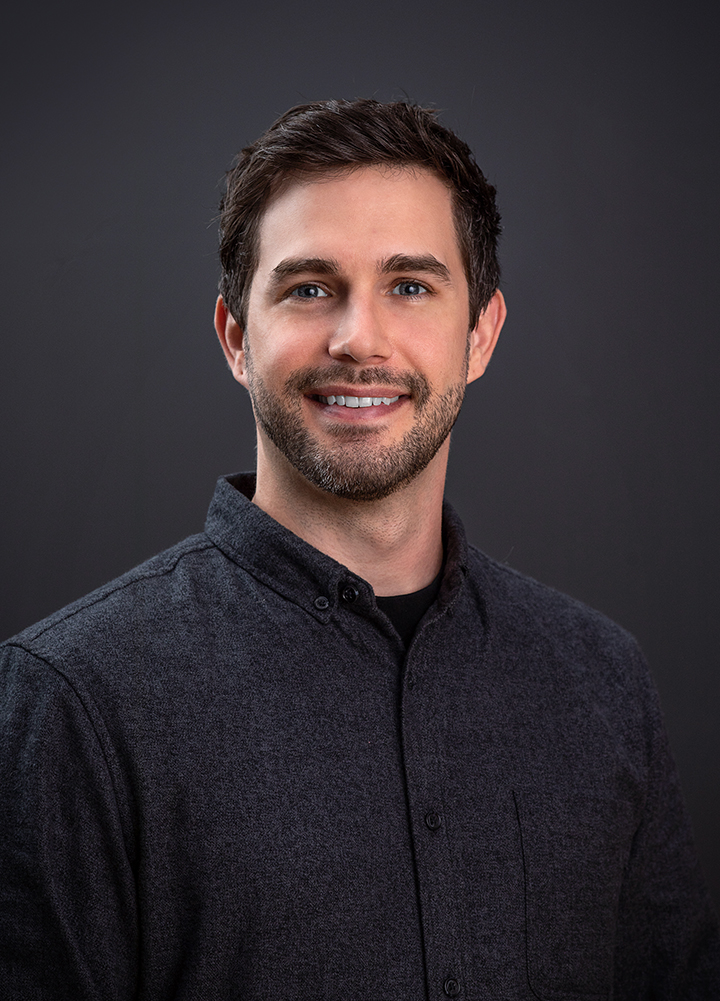 Matt Wiste
Designer
mwiste@jonesarc.com
Matt found his way to architecture through designing and crafting furniture, and developed a great appreciation for materiality and detailed joinery. At a larger scale, he enjoys modeling and visualizing how these details inform the building's formal and spatial qualities.
In 2018, Matt moved from Southern California to study at Portland State University, where he received a Bachelor of Science in Architecture and is currently pursuing a Master of Architecture.
When he's not at Jones Architecture, Matt enjoys woodworking, playing music, and exploring new hiking trails.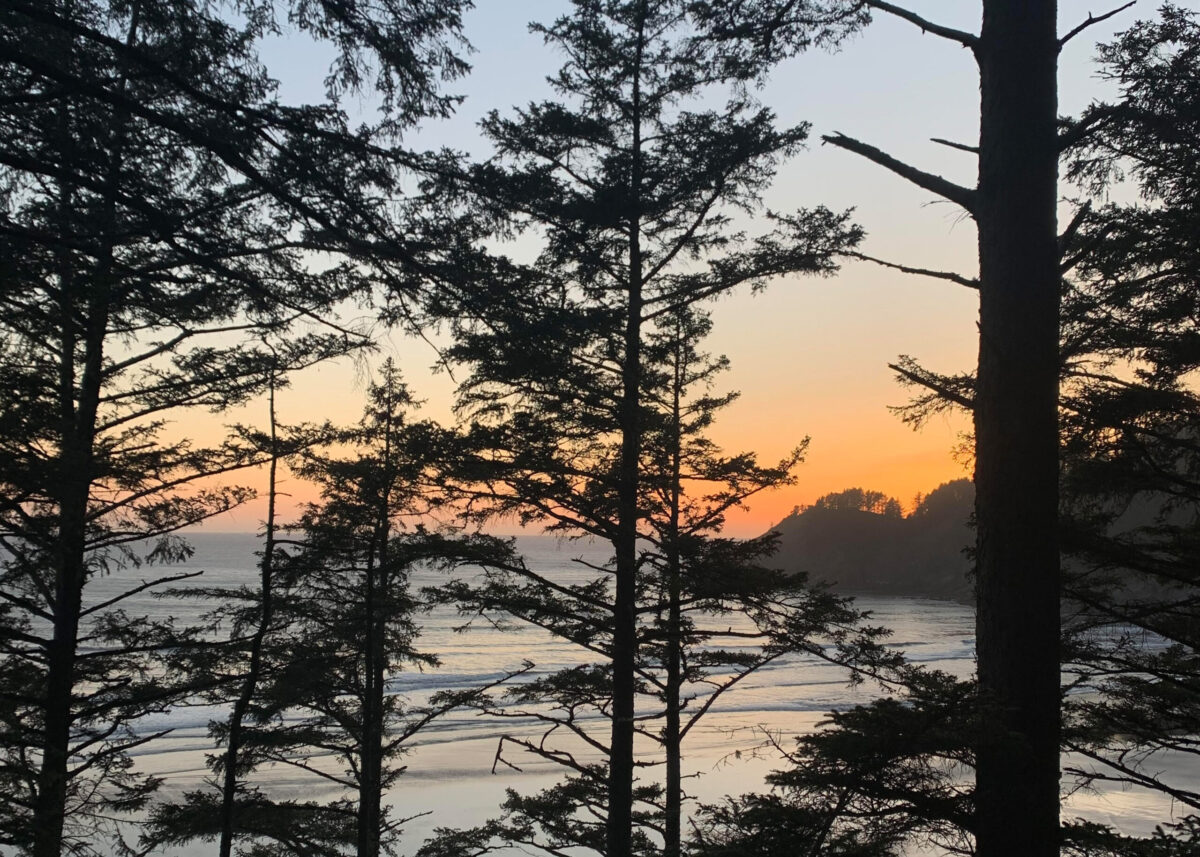 Design Spark
2007
Found a love for graph paper sketches and making furniture and miscellaneous objects.
New Trajectory
2016
Returned to school to study architecture
Portland
2018
Moved to Oregon to attend Portland State University
Architecture School
2021
Obtained a BS in Architecture, and began Master of Architecture at PSU
Jones
2022
Joined the team at Jones.