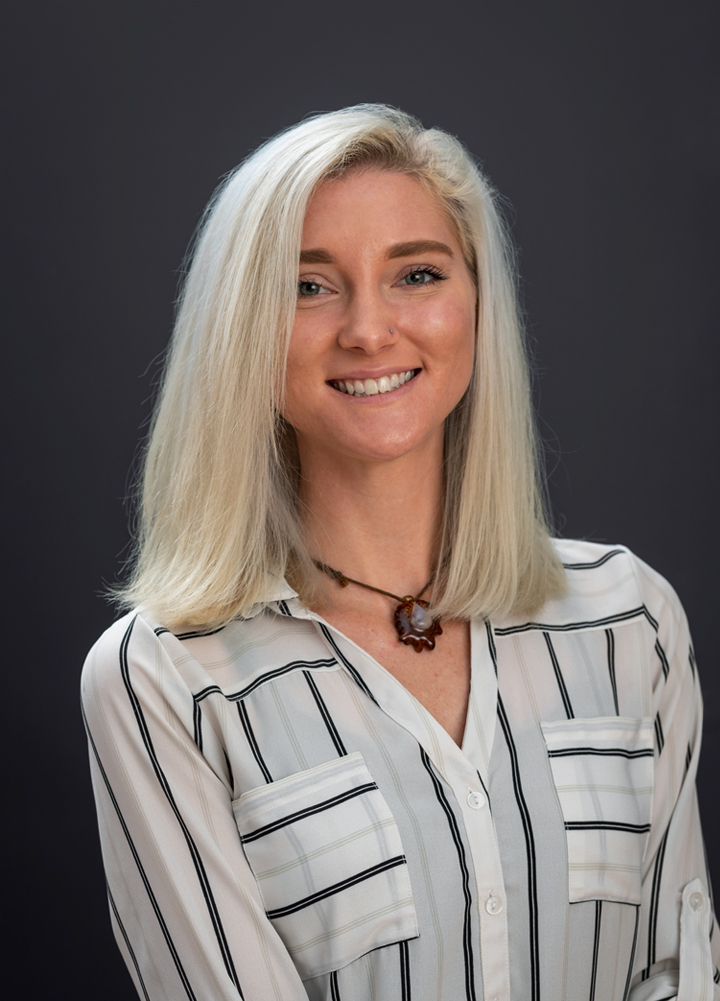 Lexi Sarter, LEED Green Assoc.
Designer
lsarter@jonesarc.com
As a designer, Lexi offers an eye for conceptual big picture thinking. She enjoys bringing projects to life through 3-D rendering, and portraying ideas through collage and graphic story telling. With a LEED Green Associates, she is also passionate about finding sustainable opportunities wherever possible.
Not unlike many of the Jones Architecture employees, Lexi grew up in Wisconsin and attended UW-Milwaukee's Architecture and Urban Planning undergraduate program. After a couple of years working in Milwaukee, she moved to Portland where she earned a Master of Architecture degree from University of Oregon with a focus on urban design and architectural technologies.
In her free time Lexi can be found soaking up the incredible nature of Oregon, jumping in rivers, wave watching, snowboarding Mt. Hood, discovering the next waterfall hike, or tackling the newest hula hoop trick at one of the many parks in Portland.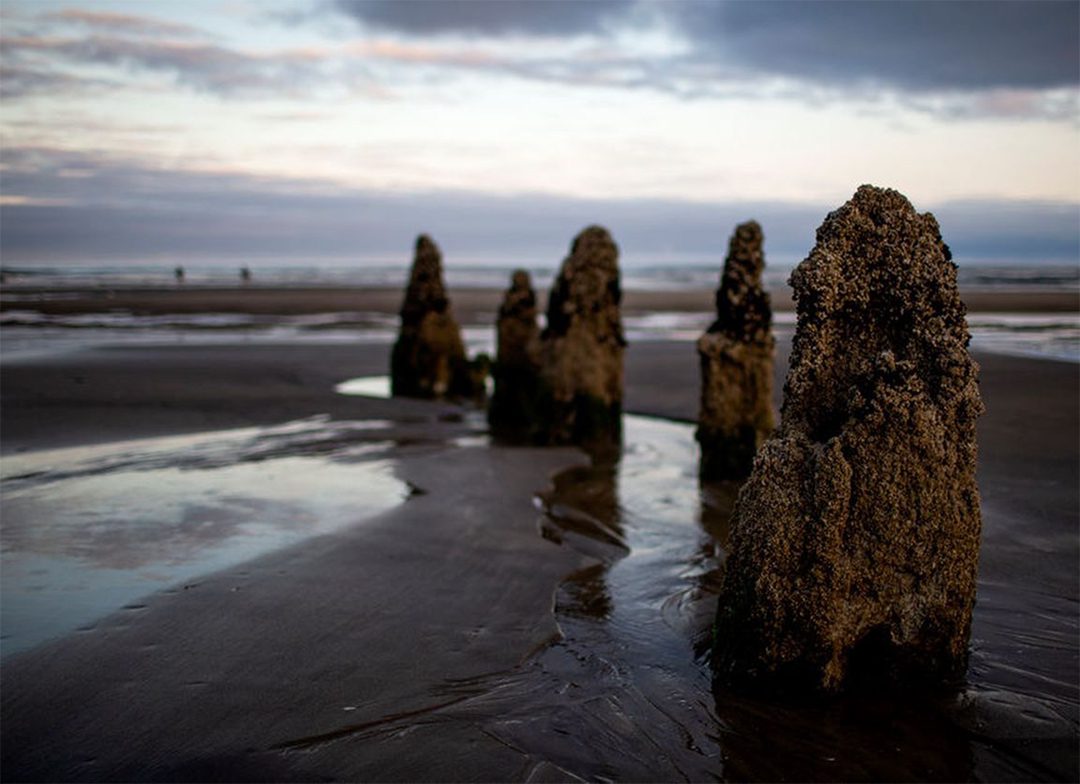 Wisconsin
2012
Moved from hometown Verona, WI to Milwaukee, WI to pursue an undergraduate degree in architecture at UW-Milwaukee.
Green Thumb
2015
Found an interest in sustainability and built an at home aquaponics system.
In Action
2016
Graduated with a B. Arch from UW-Milwaukee and joined the working world in Milwaukee.
LEED
2016
Became a LEED Green Associate.
A Very Long Drive
2019
Moved to Portland, OR to pursue a Master of Architecture at University of Oregon- Portland Campus.
School's Out
2021
Graduated University of Oregon-Portland with a Masters in Architecture with a focus on urban design and environmental technology.
Part of the Team
2021
Became a designer at Jones Architecture.