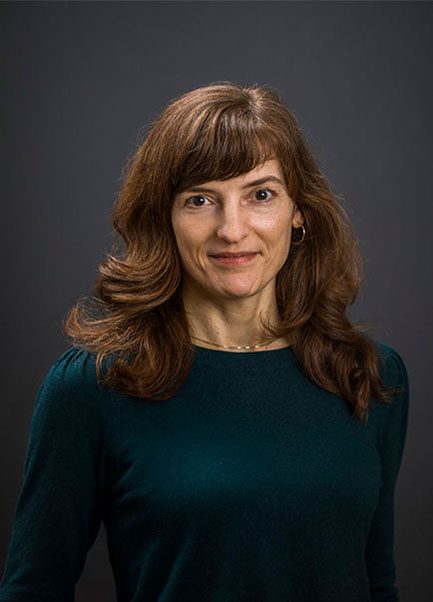 Kathy Johnson, AIA, LEED AP
Architect
kjohnson@jonesarc.com
Over her twenty years in the profession, Kathy has developed a careful, thoughtful, and thorough approach to her work. Her diligence has been instrumental in parsing the complexities of renovation projects, preserving the important elements in historic buildings, untangling red tape, and writing building code appeals. We value her attention to detail and effective communication style, and deep knowledge of building and zoning codes, especially as they apply to historically significant structures and buildings listed on the National Historic Register.
Kathy has also been instrumental in shepherding affordable housing projects through the design process. She has the refreshing ability to communicate with diverse audiences and can translate complex design ideas in a way that is accessible to all.
Kathy has worked on new construction and renovation of commercial and residential buildings, including historic landmarks. Her portfolio includes educational facilities from K-12 to universities. She has also lent her skills to renovation work at the Portland International Airport, among other publicly funded projects.
Before receiving her Master of Architecture from the University of Virginia, Kathy worked as a barista, an intern at Portland's Bureau of Planning, and a crisis intervention worker – all of which she feels prepared her in some way for a career in architecture. She received a Bachelor of Art in Art and Art History from Reed College.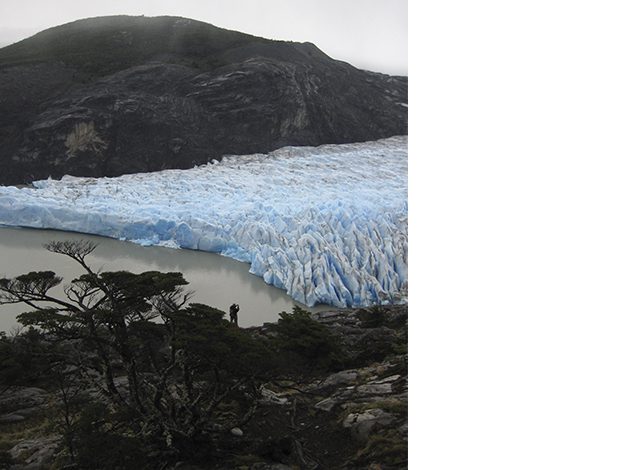 You can't go home again
1988
Moves to Portland, conveniently far, far away from home. Grows hair long. Buys some stripey t-shirts and some Converse All-Stars.
Yosemite
1989
First backpacking trip. Has bear encounter. Vows to never, ever do it again.
What your art history degree gets you
1993
Slings coffee at the brand-new Grand Central Baking Company on SE Hawthorne.
Paradigm shift
1993
Moves to central Virginia. Discovers no one wears stripey t-shirts there.
You can go home again
2001
Moves back to Portland.
White whale
2001
Purchases unnecessarily large and overly decrepit 1904 duplex.
It's official
2006
Becomes a registered Architect
Tucker
2006
Finds true love and the best hiking buddy ever at the Oregon Humane Society.
Patagonia
2009
Lifelong dream. Treks 50 miles of the Torres del Paine circuit. Hikes to see Mt. Fitzroy. Catches a glimpse of Cerro Torre.
Sierra Nevada
2011
Hikes +/-150 miles of the John Muir Trail. Spends birthday at 11,000 ft. Injures two ankles, two knees and a wrist. Vows to never, ever do it again.
Jones
2016
Joins Jones Architecture