Brian Morris
Designer
bmorris@jonesarc.com
Since he started his first job in architecture Brian has accumulated a broad depth of experience on projects that range from single family residential, mixed use, multi-family, commercial tenant improvements, hospitality, thermal baths and exhibit design with projects located in Oregon, Washington, California, Germany, Austria and Russia.
Experience has taught him that open and honest communication are hallmarks of developing and maintaining good client relationships as well as with professional colleagues.
After learning how to read floor plans at an early age Brian developed a passion for architecture and a love for architectural drafting. Having studied architecture at Portland State University where he developed an appreciation for the principles of modern design Brian firmly believes that modern architecture is not an edgy, severe aesthetic but rather a collection of design principals that incorporate a balance of scale, movement, thoughtful materials, and a connection to nature.
A born and raised Portlander, Brian holds an intimate appreciation for the natural beauty of the Pacific NW region and its geologic origins. With an insatiable desire for travel, Brian can be found backpacking throughout the Pacific NW in search of quiet leisure or flying to exciting far-off destinations. Loves touring botanic gardens and historic residences.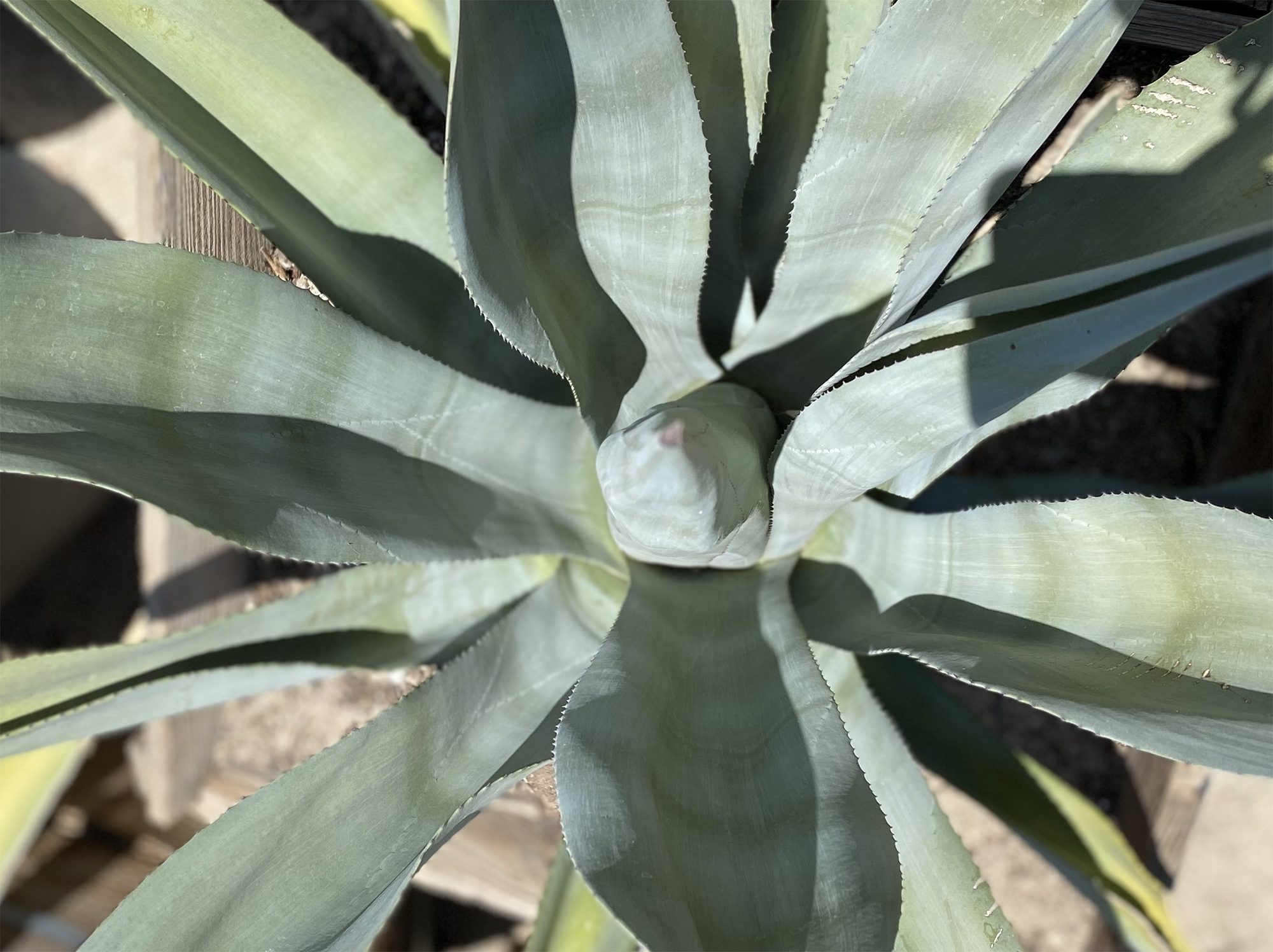 Origins
1980s
Grew up appreciating the humanities, architecture and baseball.
Architectural Beginnings
2001
Started first job in architecture working for an architect as his first employee.
Graduate
2003
Graduated from Portland State University with a Bachelor of Arts in Architecture.
Time Abroad
2008
Moved to Stuttgart Germany and worked for an architecture firm specializing in thermal baths and aquatic centers.
Return home
2010
Returned to Portland and started working for a local architecture firm, further developing his professional skills and knowledge.
New Hobbies
2012
Picked up running as a hobby and ran his first Hood to Coast relay.
Jones
2021
Joined Jones Architecture.