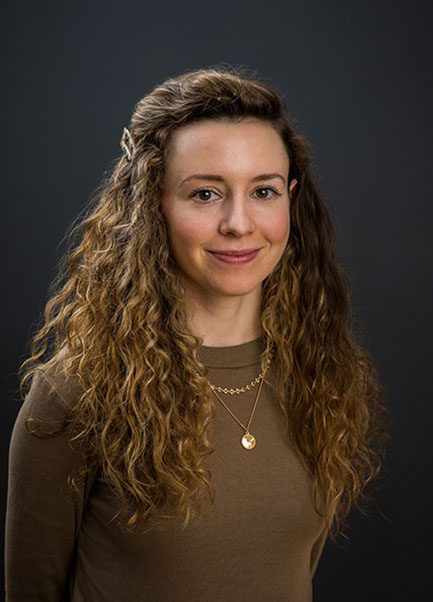 Carolyn Supinka
Studio Administrator & Project Assistant
csupinka@jonesarc.com
Originally from Indiana, Pennsylvania, Carolyn came to Jones Architecture with a wealth of experience in providing structure and administration to creative types. A Fulbright Scholar and artist herself, Carolyn studied Creative Writing and Fine Art at Carnegie Mellon University before pursuing Masters degrees in Art Management and Poetry at American University and Oregon State University respectively. She has undertaken a variety of professional roles, from teaching undergrad students, to planning marketing strategies, to managing artist exhibitions.
Carolyn is no less of a polymath in her spare time, which she spends drawing, writing poetry, and printmaking.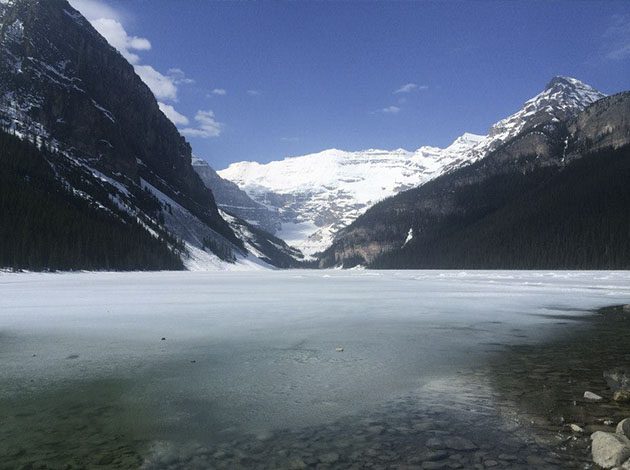 Poetry in Prague
2011
Eats many trdelniks, studies poetry in Prague for a summer.
City of Steel
2013
Graduates with a BA in Art & Creative Writing from Carnegie Mellon University.
Poetry in Pondicherry
2014
Works on a poetry manuscript and art projects in Pondicherry, India as a Fulbright-Nehru Scholar.
Washington Wonk
2016
Earns an MA in Arts Management from American University and works with local arts nonprofits.
First Visit To Rose City
2016
Spends a week in the beautiful Oregon summer studying poetry at the Tin House Summer Workshop, dreams of one day living in Portland.
Road Trip
2017
Drives across the country to move to complete an MFA in Poetry at Oregon State University.
Arts Administration
2019
Joins Jones Architecture as Studio Administrator and Project Assistant.